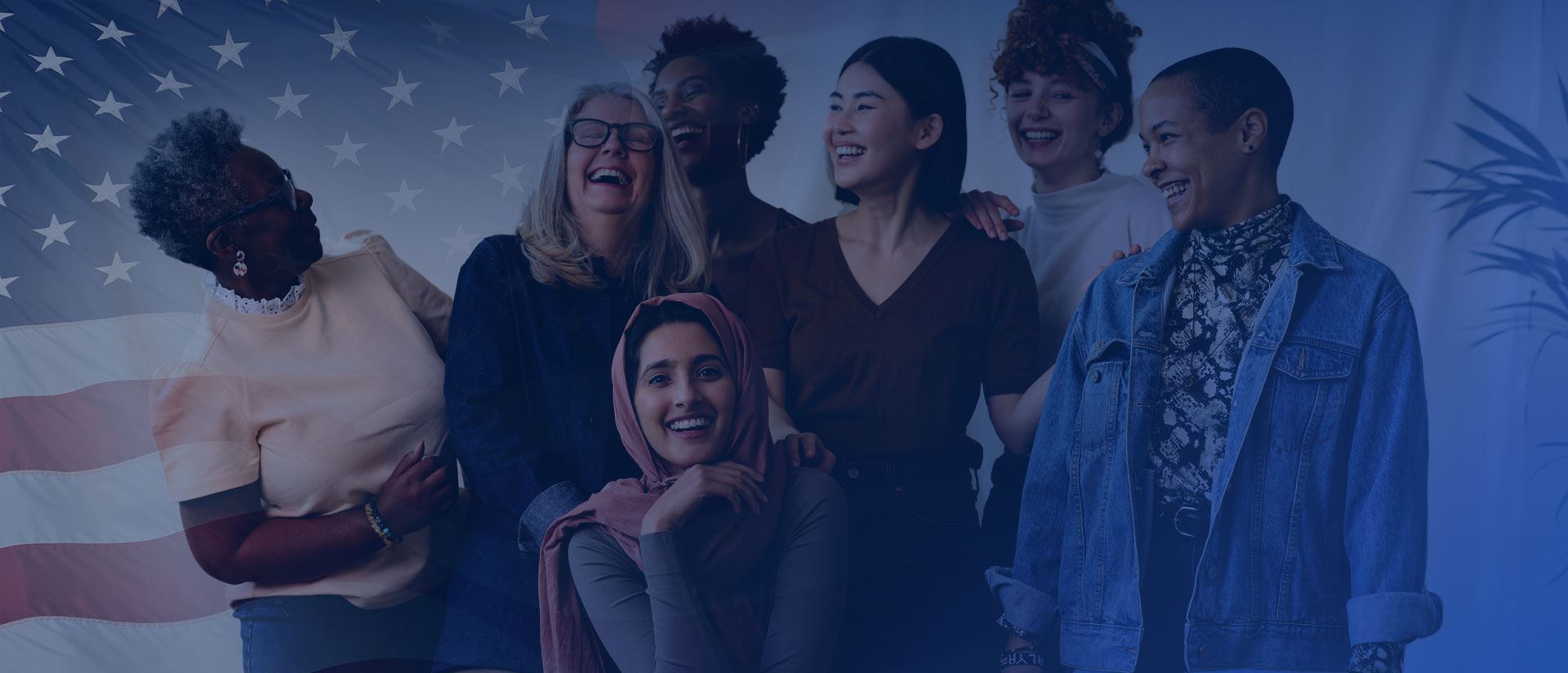 San Diego Consular Processing Attorney
Assistance with Green Card Applications in Chula Vista & North County
Consular processing is one of the two main ways of obtaining a green card in the United States. Despite the application processing happening in your home country, hiring a qualified U.S. immigration attorney will help you understand your eligibility and prepare your application to give you the best chance of obtaining an immigrant visa.
The San Diego Immigration Law Office APC team is intimately familiar with consular processing and is perfectly suited to guide you through the application.
What is Consular Processing?
Consular processing is the name given for green card applications processed outside of the United States. It is arguably the most common way for immigrants to obtain a green card. The other option, adjustment of status, happens within the U.S., meaning you must already have some form of temporary immigration visa and reside in the United States for this process to occur.
Obtaining a green card from your home country's U.S. consulate or embassy is an option for those entering the country for work or family reasons.
What Does Consular Processing Involve?
The first step in consular processing is determining your eligibility to immigrate to the United States. Generally, it means obtaining a petition from a family member or employer. There are other special categories available for consular processing, but these are less common.
Next, you must file your immigration petition. The relevant form will require evidence of your connection to a U.S. citizen or legal permanent resident family member, or intent to hire from a United States employer for work-based green cards. Juggling the different aspects of the immigration petition can be a challenge, which is where an immigration lawyer can help.
Provided your petition is approved, you must then attend an interview at your home country's U.S. embassy or consulate. They will review your case and decide whether your application is successful. Questions will vary depending on your application, but the interviewer will typically ask about your job, family connections, plans upon entering the United States, and more. It is important to be prepared with the relevant answers and evidence.
How Can an Immigration Lawyer Help?
Applying for a green card through consular processing can be daunting because of your disconnection from the United States and, by extension, a lack of knowledge of immigration laws.
With consular processing, however, your knowledge is only as good as the information shared with you. This is why hiring a U.S. immigration lawyer makes sense. Having someone qualified and experienced in United States immigration law will vastly improve your chances of success.
San Diego Immigration Law Office APC is the right firm to guide you through your consular green card application process, as our main attorney has helped clients from numerous countries, including Mexico, El Salvador, Guatemala, Venezuela, Colombia, China, and South Korea, among others. We have successfully handled numerous consular processing cases and are acutely familiar with the steps and required information.
If you need help with your consular immigrant visa application, contact San Diego Immigration Law Office APC. We are a full-service immigration law firm that has assisted numerous out-of-country applicants with their consular processing.
---
Contact us to arrange a consultation so we can advise you in more detail. We offer flexible payment plans to suit all needs.
---