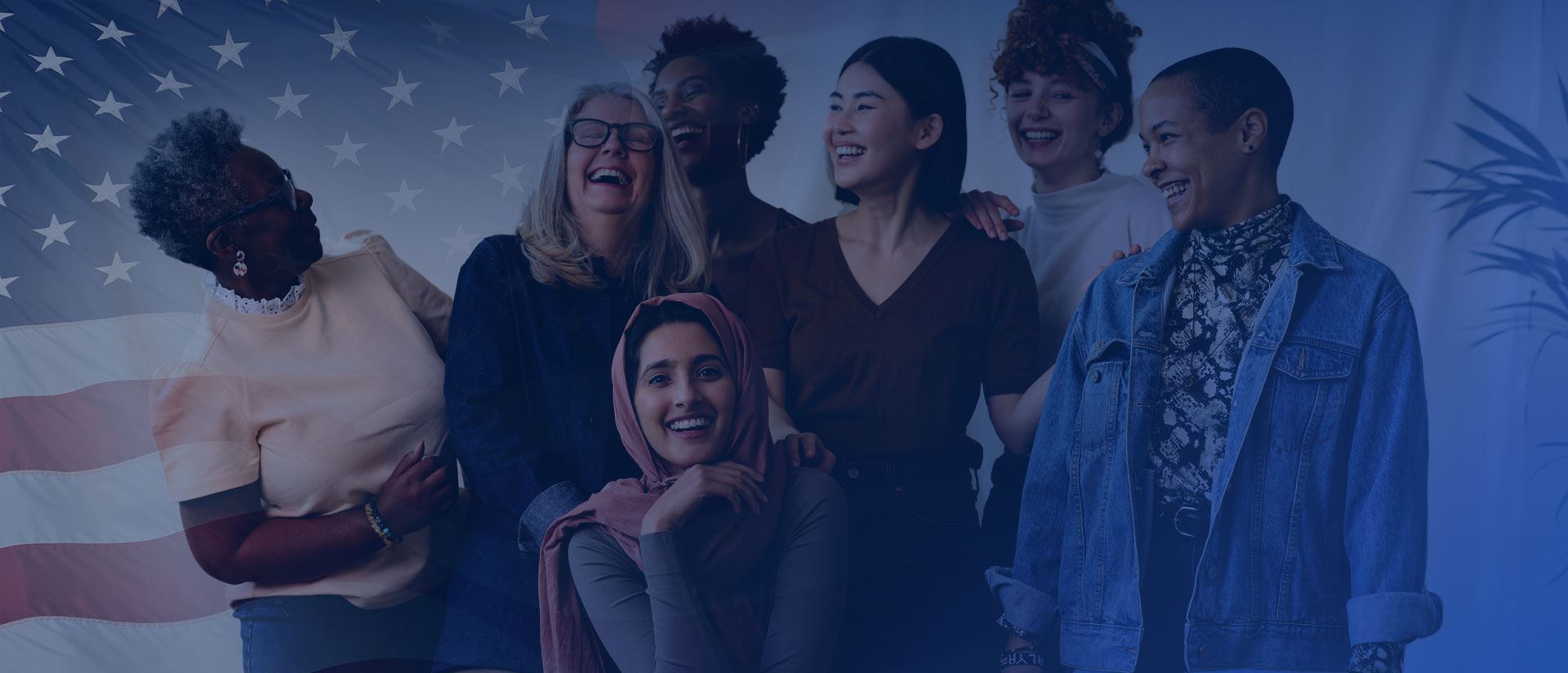 San Diego Immigration Services
U.S. immigration law is a difficult subject to navigate. It is not something you should deal with alone, as everything from green card renewal to bond hearings require intimate knowledge of legal processes and codes.
The most logical solution is to hire an immigration lawyer. While most immigration laws come directly from the federal government, states do have some control over certain immigration procedures, such as U-visas, VAWAs, employment visas, and Special Immigration Juveniles. Therefore, you should always look to hire a local attorney.
A Trusted Immigration Law Office in Chula Vista & North County
San Diego Immigration Law Office APC is a leading full-service immigration law firm. We have been involved in many immigration cases and always look to give our clients the help they need.
Ricardo Elorza, our founder, is a fierce advocate for San Diego's immigration community, and, as an immigrant, understands the difficulty they often face when dealing with legal issues.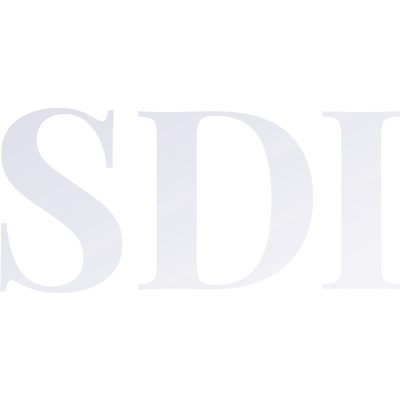 Below is an overview of the top services offered at San Diego Immigration Law Office APC. If you cannot find what you need, please reach out to us for more information.
As you may already know, "green card" is the common term for the lawful permanent resident status identity card. Obtaining lawful permanent resident status can mean different things for different people. For example, for some people it may mean getting their green card via a family member, while for others it may mean obtaining their green card via asylum, employment, VAWA, or U-visa, among other methods.
To begin, we must determine your eligibility for adjustment of status, which can also cover reviewing your eligibility for fee waivers, so you do not pay application fees. This review also covers the possibility of filing for inadmissibility waivers and other types of waivers. Gathering evidence, determining your legal risk, and filing forms can be complicated, so it is sensible to hire a lawyer.
Naturalization is the process through which a lawful permanent resident/green card holder becomes a U.S. citizen. You can apply after five years as a lawful resident (in most instances), or after three years of marriage to a U.S. citizen. Naturalization grants privileges saved for citizens, including the right to vote, eligibility for certain government help, and the right to run for public office (among others).
Unsurprisingly, there is quite a lengthy process to becoming a naturalized citizen, including an interview and citizenship test. The U.S. Citizenship and Immigration Services lists 10 steps to becoming a U.S. citizen, and we can guide you through all of them.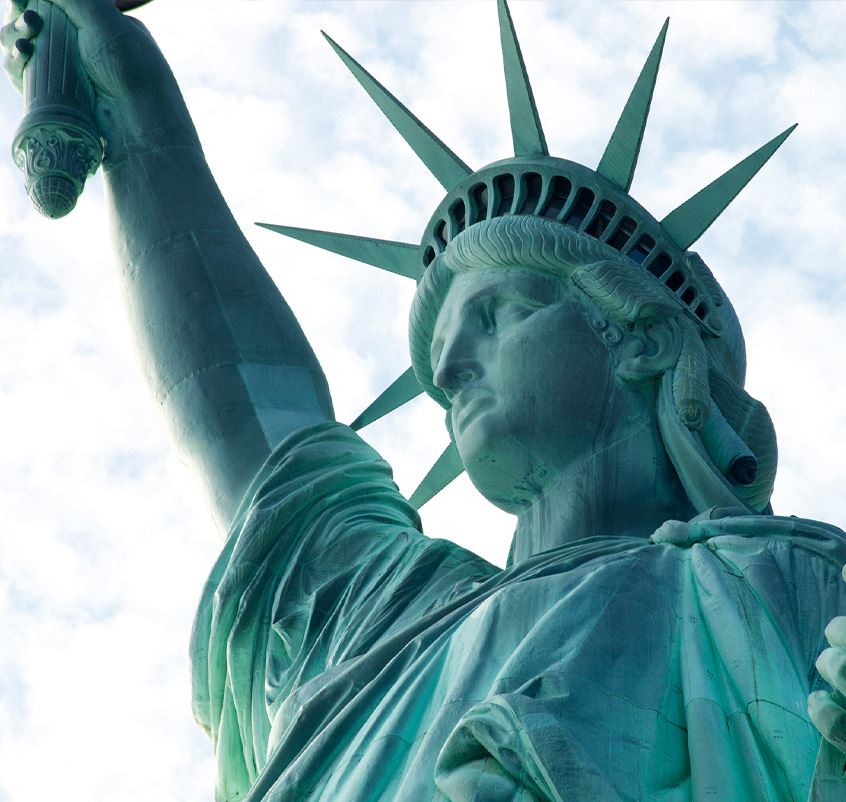 Consular processing is one way of applying for (and receiving) lawful residency status. Unlike adjustment of status, this process happens outside of the U.S. at your country's U.S. consulate or embassy. The earliest steps are not dissimilar from the adjustment of status procedures, as they involve determining eligibility and applying for petitions and waivers.
The main difference is in the interview process. As mentioned, your interview happens abroad at a U.S. consulate to determine whether you should be issued a green card or visa. We can coach you through this process using our knowledge of U.S. immigration law. We do this to ensure you give the correct answers and have the best chance of obtaining a green card. Above all, we aim for a positive outcome.
The USCIS issues different types of humanitarian visas. These include U-visas, T-visas, and VAWA. Although U-visas and T-visas cover different groups of people, they provide varying levels of protection from immigration consequences.
A U-visa covers victims of certain crimes who may be helpful to law enforcement investigating the case. The initial visa is valid for four years but may be extended in certain circumstances. You may also apply for a green card, if eligible.
The same is true for a T-visa, although this covers victims of severe forms of human trafficking. There are various eligibility requirements for each, and obtaining status can add stress to an already difficult situation. Therefore, hiring an experienced immigration attorney provides valuable insight and assistance.
VAWA is the Violence Against Women Act and provides immigration protection for abused spouses, parents, or children of U.S. citizens or permanent residents. The process is open to men and women and is filed without the abuser's knowledge.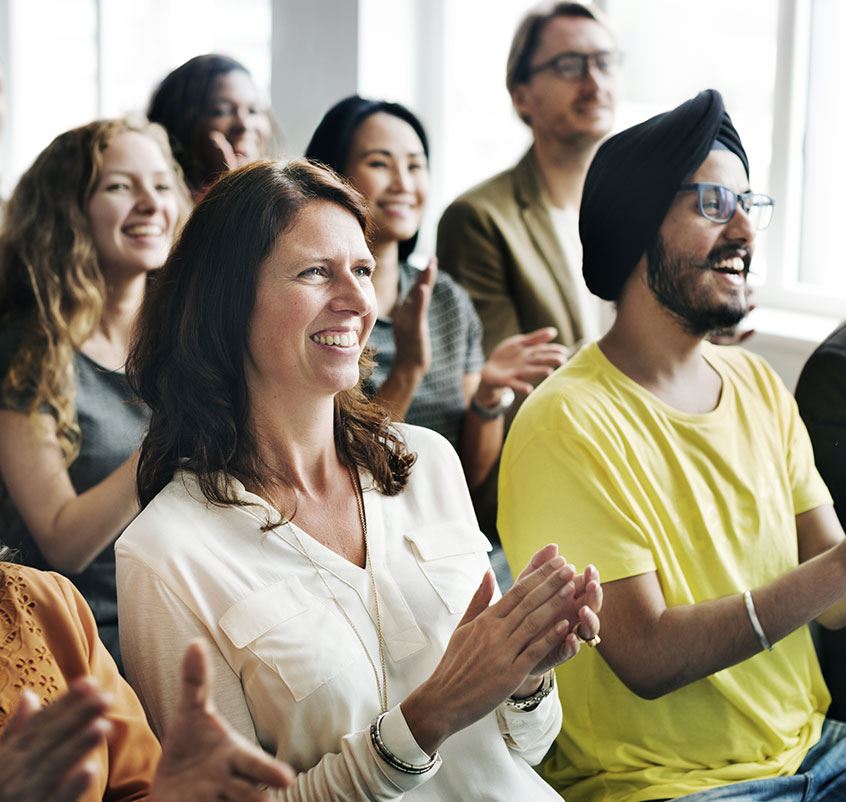 Whether you are a lawful permanent resident or not, ICE can deport you for numerous reasons. If this happens, it is a race against time to issue the correct legal proceedings to avoid your deportation from the U.S. As such, hiring an effective immigration lawyer is vital.
There are various ways to handle deportation proceedings. At San Diego Immigration Law Office APC, we do everything in our power to protect people from deportation if there is a valid reason for them to remain in the U.S.
Specifically, we can help with asylum cases, including applying for permission to work if your case is successful. Applying for asylum can lead to lawful permanent resident status after one year, and we can assist with this, too.
We also help with Cancellation of Removal and Withholding of Removal proceedings. Both apply to non-lawful permanent residents, meaning the process (and evidence required) is a bit more complex. We can guide you through it to ensure the best chance of success.
If the Department of Homeland Security detains you or a family member, you may request a bond hearing. When this happens, you will need an attorney to argue your case for being released on bond. San Diego Immigration Law Office APC can help with this if you are detained. We can assist with gathering evidence before arguing your case in front of an immigration judge.
Every year, thousands of immigrants enter the United States with the help of employment and business visas. These types of visas include E-1, E-2, TN, H1B, H2A, H2B, L, and EBs, among others. Someone may apply for these types of visas if the person wants to invest in a business or start a business in the United States, for example, or if the person has been hired by a United States company and needs to enter the United States for employment purposes.
Many of these visas are labeled non-immigrant visas because these visas are meant to be temporary in nature and do not lead to legal permanent residence. An experienced immigration attorney can help you apply and qualify for employment visas or business visas and may even help you apply for a permanent resident status later. At San Diego Immigration Law Office APC, we will work in tandem with you and your employer to achieve your and the company's goals.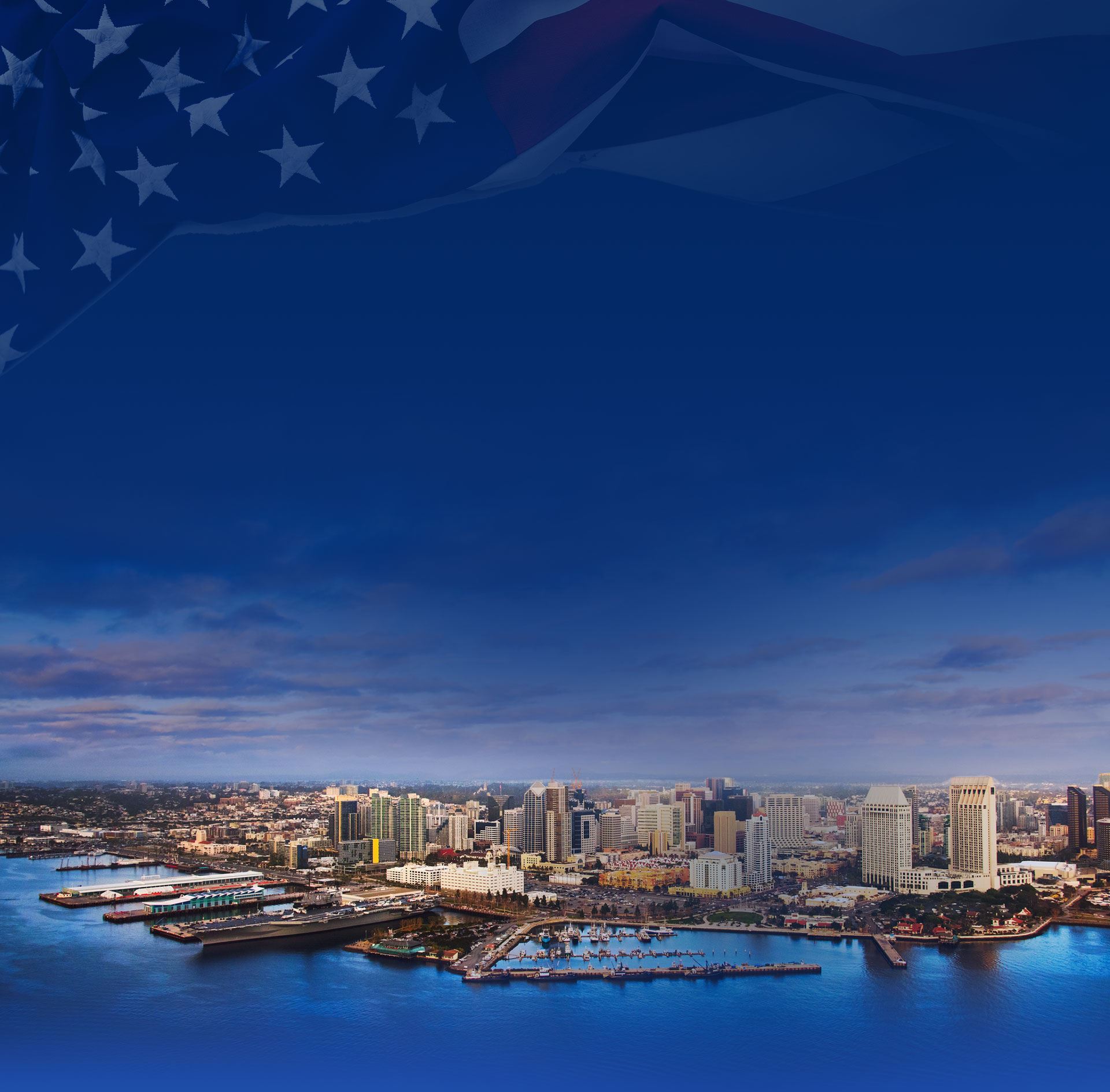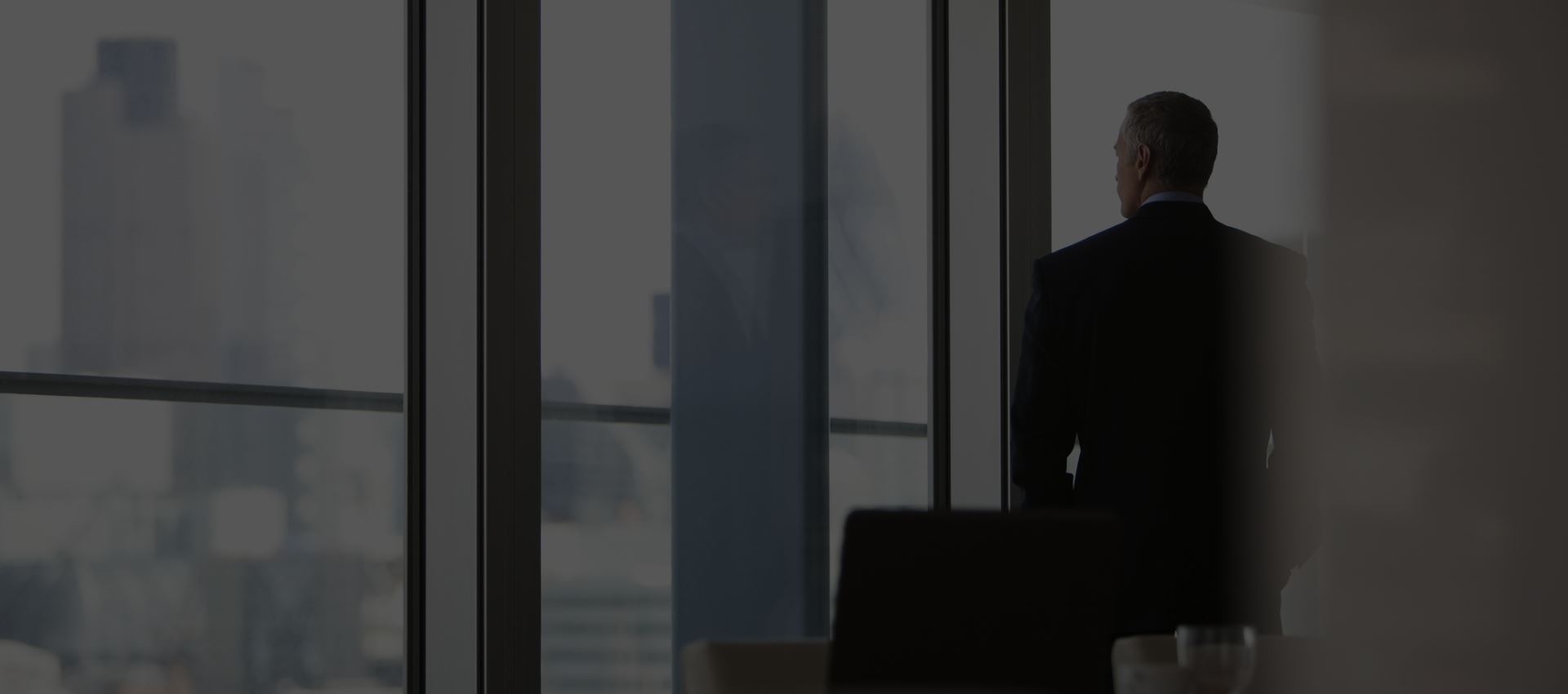 "It was immediately apparent that he was very knowledgeable."

- Jesse K.

"He is very good."

- Ruben S.

"One of the best attorneys."

- Asma T.
Experienced Immigration Attorneys
If you need help with immigration law issues, contact San Diego Immigration Law Office APC. We are a full-service immigration law firm that has worked on numerous immigration cases. We can arrange a consultation to discuss your case in more detail and offer flexible payment plans to suit all incomes. San Diego Immigration Law Office APC is here to serve your needs, so reach out to see how we can help.