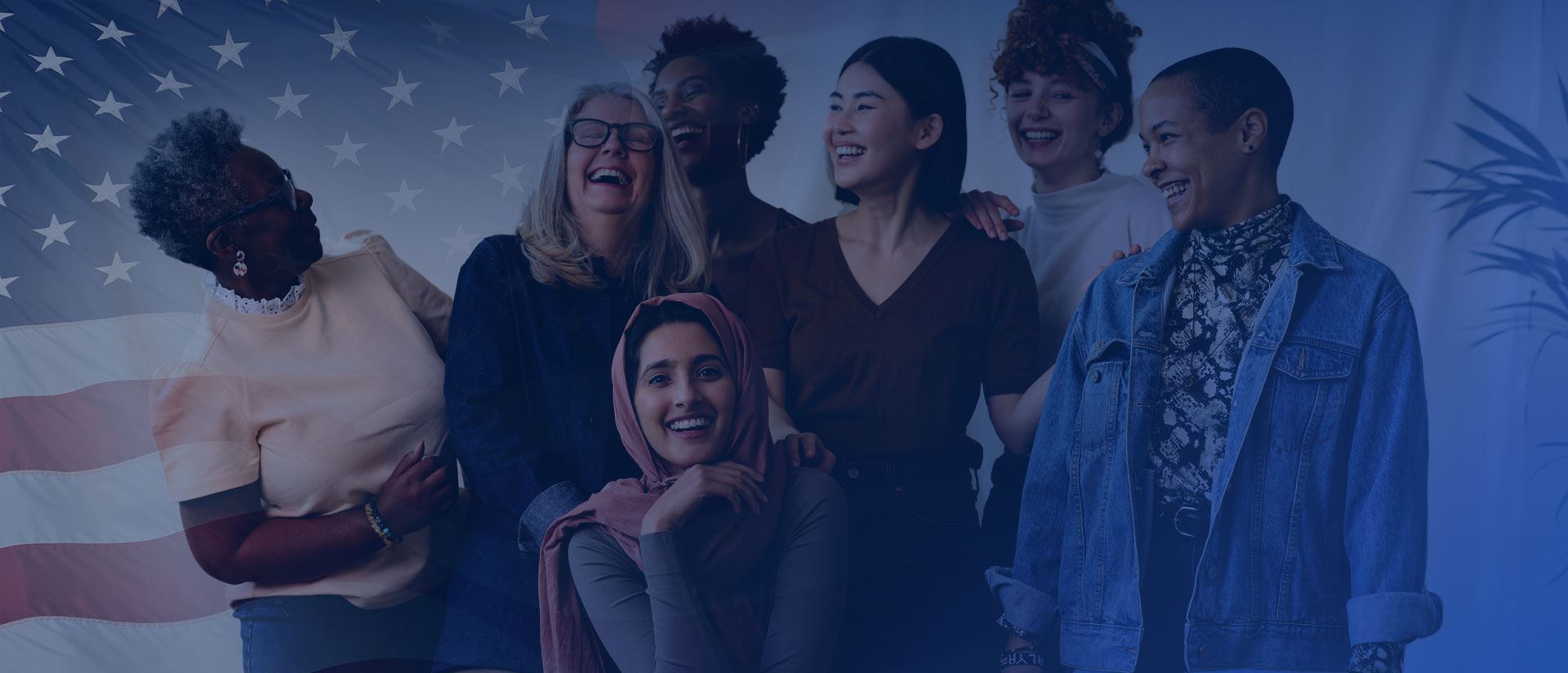 San Diego T-Visa Lawyer
Compassionate Advocacy Throughout the Legal Process
The T-visa is available to those who were victim of sex or labor trafficking, entered the country as a result of trafficking, and are willing to assist with criminal investigations. Applying for a T-visa can be a complex and emotional process. Still, an immigration lawyer can assist in gathering the necessary evidence and navigating each stage.
If you're applying for a T-visa, you might feel overwhelmed and unsure where to turn for help. That's where San Diego Immigration Law Office APC comes in. Our T-visa attorney in San Diego is dedicated to ensuring that you understand your options and helping you through your case. We recognize the challenges you may be facing and are committed to providing you with the guidance and support you need to pursue a just outcome.
Whether you need help gathering evidence, preparing your application, or advocating for yourself, speak with our San Diego T-visa lawyer by contacting us at (619) 473-2506.
What is a T-Visa?
A T-visa is a nonimmigrant visa for victims of severe human trafficking. It permits visa holders an initial stay of four years in the United States and can be adjusted to a green card after three years in some circumstances. A T-visa is also a possible option for certain family members of trafficking victims.
U.S. federal law considers a person to be a victim of severe trafficking if they are involved in sex trafficking or labor trafficking. Also, you must have entered the United States due to trafficking and be willing to comply with criminal investigations.
Applying for a T-Visa
You must file Form I-914 to begin your T-visa application. As part of this, you must submit evidence that you have assisted with criminal investigations or are exempt from this. The application includes proof of other eligibility requirements, such as showing that you would suffer extreme hardship if removed from the United States.
Gathering evidence and applying for a T-visa can be a very stressful process. An immigration lawyer can help you through it and remove as much emotional stress as possible by directing you to the needed evidence.
If you're a non-U.S. citizen who has been a victim of severe trafficking and is willing to help with criminal investigations, you may have legal options for remaining in the U.S. However, going through the legal process can be daunting, which is why it's important to seek the guidance of an experienced and compassionate San Diego T-visa attorney. At the San Diego Immigration Law Office APC, we are dedicated advocates for our clients.
---
Schedule a consultation by calling (619) 473-2506 or contacting us online today.
---