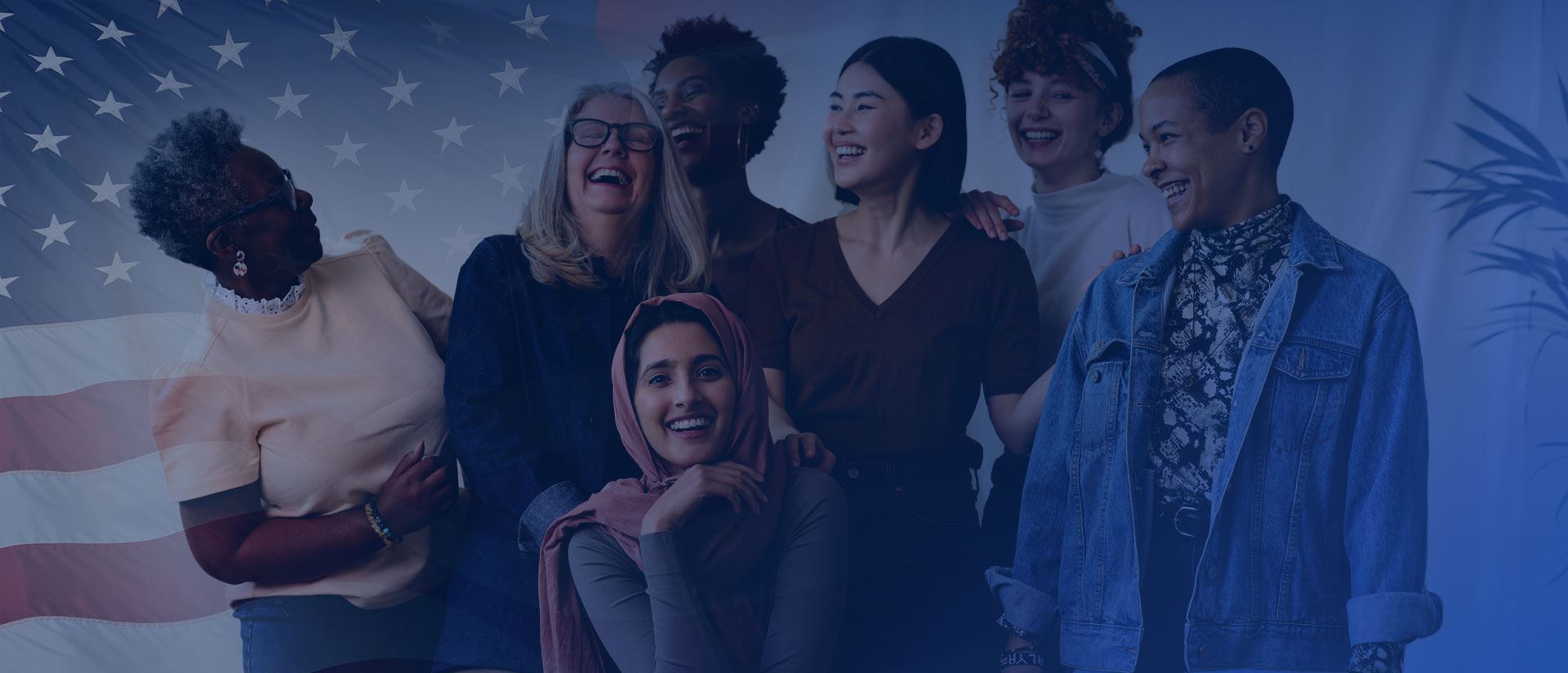 San Diego Green Card Law Firm
What are Green Cards?
A Green Card, also known as a Permanent Resident Card, allows foreign nationals to live and work permanently in the United States. It's a pathway to becoming a lawful permanent resident (LPR) and potentially obtaining U.S. citizenship. Holding a Green Card also provides individuals with certain legal rights and benefits, such as the ability to travel outside of the U.S. and return without a visa.
How to Apply for a Green Card
There are several ways to apply for a Green Card, including through family, employment, refugee or asylee status, and other categories. The process can be complex and requires detailed documentation and strict adherence to immigration laws and regulations.
At San Diego Immigration Law Office APC, our immigration attorneys are well-versed in the Green Card application process and can provide the guidance and support you need to navigate each step. We offer personalized representation, taking the time to understand your unique circumstances and developing a customized strategy for your case.
If you're ready to apply for a Green Card, contact our experienced immigration law firm today. We can help you understand your eligibility and provide the guidance and advocacy you need to successfully complete the application process.
---
Don't wait – let our skilled attorneys help you achieve your American dream. Call 619-473-2506 or submit a contact form to schedule a consultation today.
---