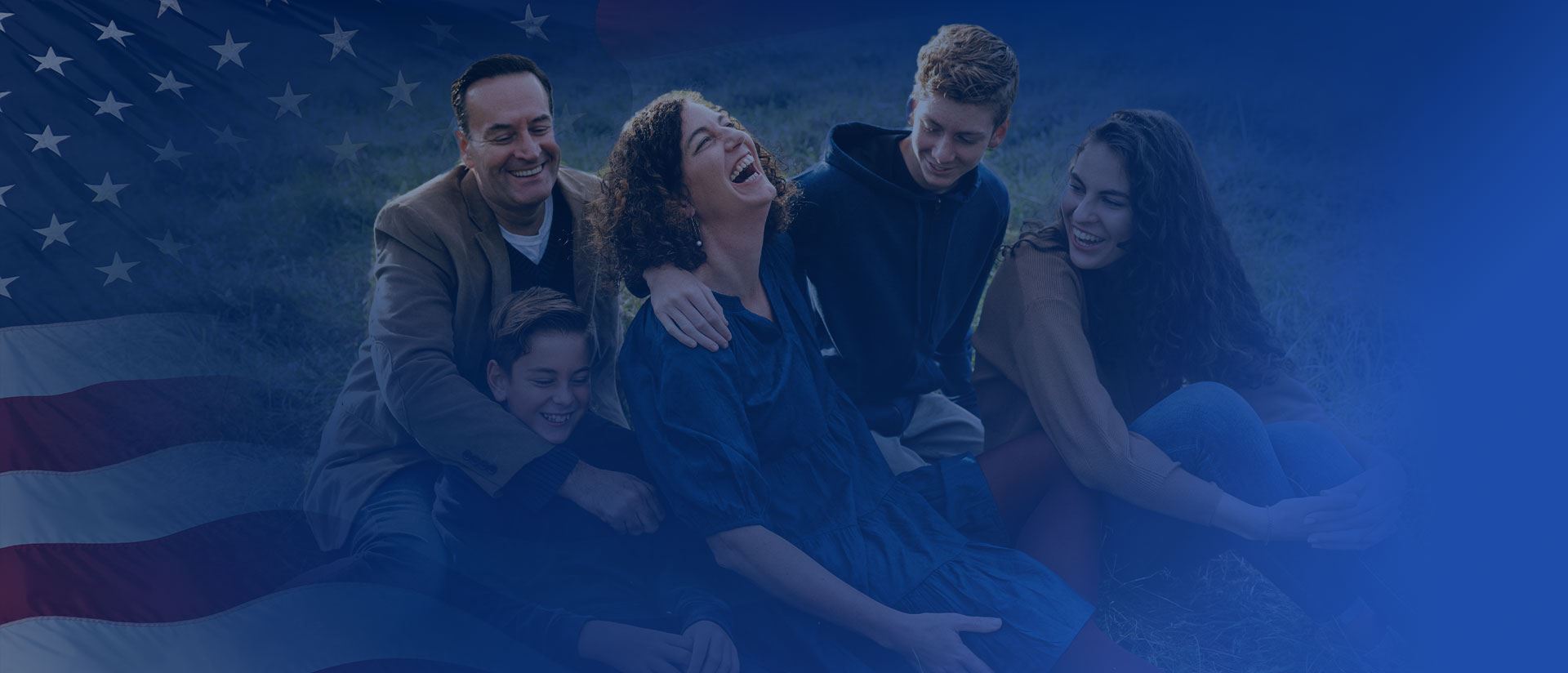 San Diego Naturalization Lawyer
Citizenship Assistance in Chula Vista & North County
Naturalization is the process through which an individual obtains U.S. citizenship. Typically, applying for citizenship is possible after holding a green card for three or five years, although this timeline may change if you have military service or are the child of a U.S. citizen parent.
Obtaining citizenship by naturalization can be a complex process due to the eligibility criteria and application process. San Diego Immigration Law Office APC can guide you through the application, help you obtain evidence, and prepare for the interview and test, no matter which route you use.
Citizenship vs. LPR Status
Holding a green card means you are considered a lawful permanent resident (LPR) of the United States.
While this grants you numerous privileges, some are saved for U.S. citizens alone. These include:
Protection from deportation to your home country
The right to vote
The ability to apply for certain loans, grants, and other forms of financial assistance
The freedom to live and travel with all the benefits of a U.S passport
The ability to petition far more family members to join you in the United States
Having your children be U.S. citizens even if they were born abroad
The right to run for public office and hold certain federal and state-level government jobs
In short, citizenship through naturalization is a coveted option for many LPRs. If you plan to remain in the U.S. on a long-term basis, naturalization is a logical choice.
What Does the Naturalization Process Involve?
The first step in the naturalization process is determining your eligibility. As mentioned, there are several routes, which are discussed in more detail below. Providing you qualify, the next step is to fill in Form N-400 for naturalization or Form N-600 for citizenship through birth.
Then, if filing for naturalization, you must attend an interview and pass a citizenship test. It features questions on history and politics and requires a basic level of English-language ability. Providing all this meets USCIS's standards, you will receive a decision informing you of your citizenship.
The final step is to recite the U.S. Oath of Allegiance and participate in the Naturalization Oath Ceremony. This is the formal process of finalizing your citizenship, and you will receive a Certificate of Naturalization once it is finished.
---
Do you have questions about the qualifications for participating in the naturalization process? Contact us today!
---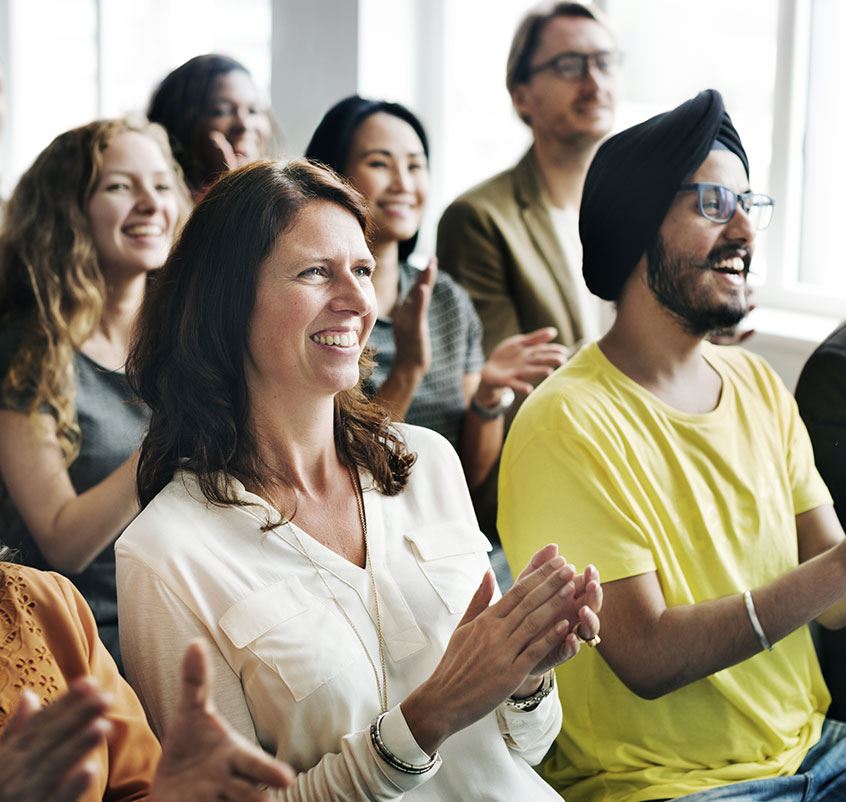 What are the Qualifications for Participating in the Naturalization Process?
As mentioned, there are several categories through which you can obtain citizenship by naturalization. Having a qualified San Diego naturalization attorney guide you through the process will help you decide which category applies to you and will ensure the best chance of success in your interview and test.
N-400 Naturalization
Form N-400 is the form used by green card holders to apply for naturalization. The first of the qualification criteria you must meet is being a green card holder for five years, although this drops to three years if you are married to a U.S. citizen.
Within that time, you must have been physically present in the United States for at least 30 months (2.5 years). For spouses of U.S. citizens, this drops to 18 months. In short, you must have lived in the United States for at least half the time you have held a green card.
There are other requirements, of course, including having "good moral character." Although a somewhat ambiguous term, it means you have not committed certain types of federal crimes, have not lied on your application, and, to a lesser extent, will not be considered a burden to the state. It is decided on a case-by-case basis, although an immigration attorney can help you prepare.
The naturalization application process can take up to 12 months depending on where you live, but you can begin filing 90 days before the end of your three- or five-year period.
---
For help navigating the naturalization process, don't hesitate to reach out to our immigration law office in San Diego.
---
Naturalization via the Military
If you have served as a member of the United States armed forces, you can apply for naturalization. The length of your service depends on whether it was during a time of peace or hostility.
Some standard qualifications apply, such as you being an LPR at the time of enlistment. You must also have demonstrated good moral character for at least 12 months before applying for Form N-400. However, continuous residence and physical presence rules do not apply to military personnel.
N-600 Naturalization
Form N-600 provides proof of citizenship to children of U.S. citizens born overseas. Rather than applying for citizenship, the application is more like proof of citizenship by right. As such, the most important criterion is that at least one of your parents was a U.S. citizen at your time of birth.
This form also applies to people who became legal permanent residents after birth but before the age of 18. Form N-600 can be filed on behalf of a minor by their U.S. citizen parent.
The standard eligibility criteria for this process under Form N-600 are as follows:
You have at least one parent who is a U.S. citizen
You must be their biological child
You must be admitted into the U.S. as an LPR
You must be living in the United States in the legal custody of your U.S. citizen parent
The law dictating eligibility for Form N-600 was last updated on February 27, 2001. Therefore, if you were age 18 before this date, different rules may apply. The same is true for children of U.S. citizens who reside outside of the United States. As such, an immigration attorney can confirm your eligibility and help you apply for a Certificate of Citizenship.
VAWA Naturalization
The Violence Against Women Act (VAWA) dictates eligibility for green cards and, in turn, specifies rules for naturalization. One key difference in the process is that you can apply for citizenship after three years (rather than five) if you are the abused spouse, parent, or child of a U.S. citizen or LPR.
You do not have to still be married to the abusive spouse, and your abusive parent does not need to still be a U.S. citizen. Similarly, the three-year rule applies in both circumstances if the related U.S. citizen is deceased.
VAWA naturalization otherwise follows the standard process of filing Form N-400 and attending interviews. Along with the reduced residency rule, VAWA spouses do not need to prove their U.S. citizen spouse is still alive. VAWA children can be over the age of 21 and married.
---
Our naturalization lawyer in San Diego can help you with your case. Call today!
---
Going through the naturalization process can be long and complicated. However, the eventual benefits make it an attractive option for LPRs. It puts you on par with natural-born U.S. citizens and offers greater societal protection.
To get the best chance of success, contact San Diego Immigration Law Office APC. We are a full-service immigration law firm with extensive experience in all kinds of naturalization applications.
---
Reach out to book a consultation so we can discuss your case in more detail. We offer flexible payment plans and expert guidance on naturalization. San Diego Immigration Law Office APC is here to help, so get in touch.
---