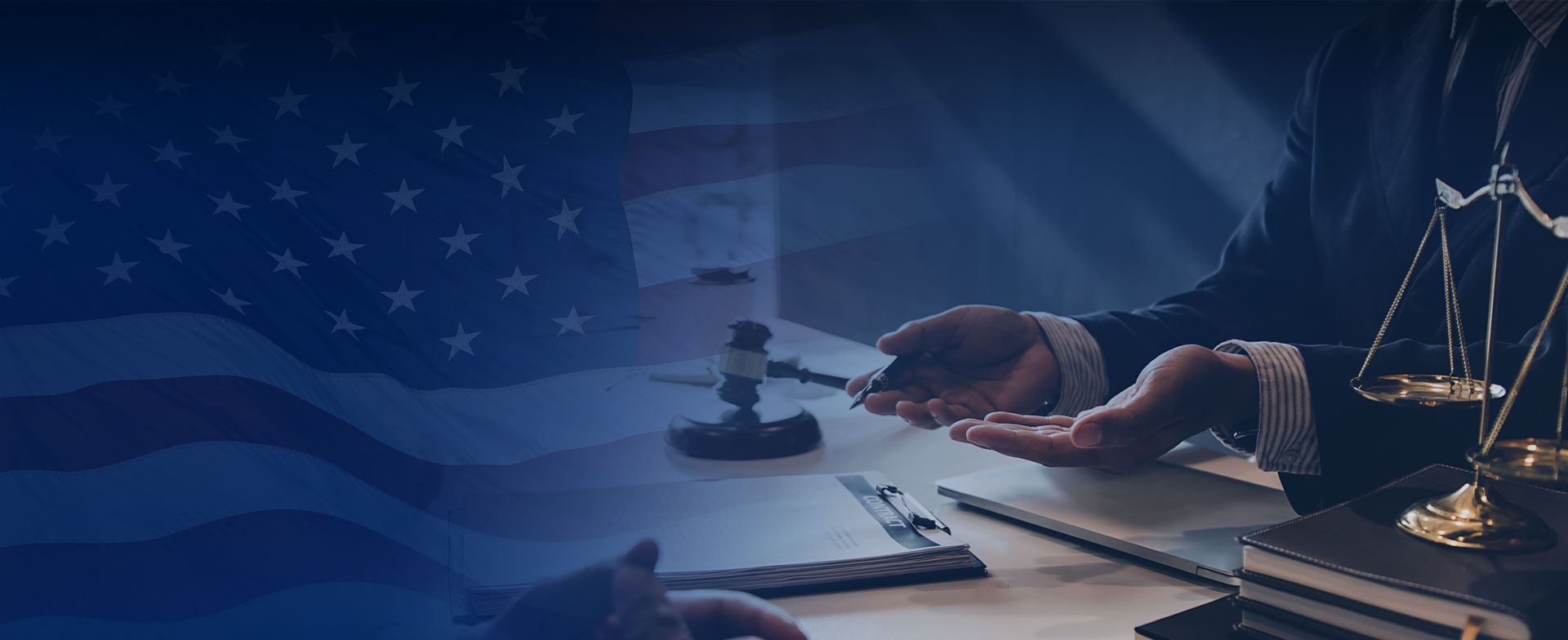 San Diego Immigration Law Office APC
Acerca
Conoce Nuestro Bufete de Abogados
San Diego Immigration Law Office APC
San Diego Immigration Law Office APC representa a individuos, corporaciones, y diversos tipos de negocios para alcanzar sus metas y sueños de trabajar, vivir, y prosperar en Estados Unidos. Rutinariamente trabajamos con clientes que vienen de todo el mundo, con culturas diversas, y con diferentes necesidades migratorias.
Our work encompasses complex immigration issues such as adjustment of status, naturalizations, military benefits, U-visas, VAWA, DACA, TPS, derivation and acquisition of citizenship, unlawful presence and other types of waivers, consular processing, extension and changes of nonimmigrant status, visitor visas, employment authorization, requests for parole, T-visas, SIJS, bond hearings, cancellation of removal, asylum, and appeals with the AAO, BIA, and the Ninth Circuit Court of Appeals, among others.
Nos esforzamos para que nuestros clientes alcancen sus objetivos de la manera más efectiva y eficiente.
San Diego Immigration Law Office APC was founded in March 2020 in order to bridge the gap between the immigrant community and its needs with the complex immigration laws of the United States. We strive to fulfill our clients' goals and educate them about the law and their rights. From our main office in San Diego, California, we have helped clients from all over the United States and the world, and we will continue to do so. We look forward to working with you in achieving your goals and dreams.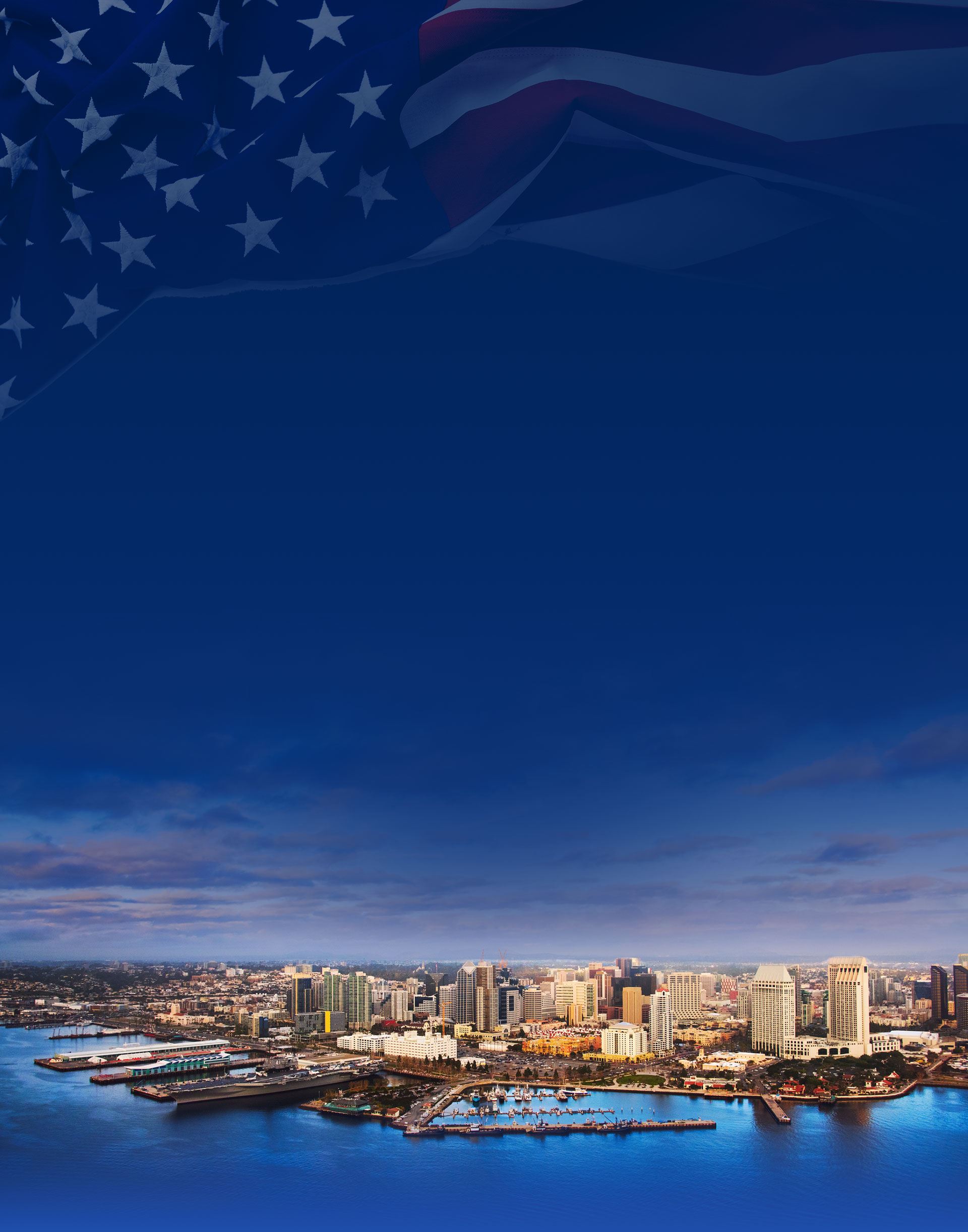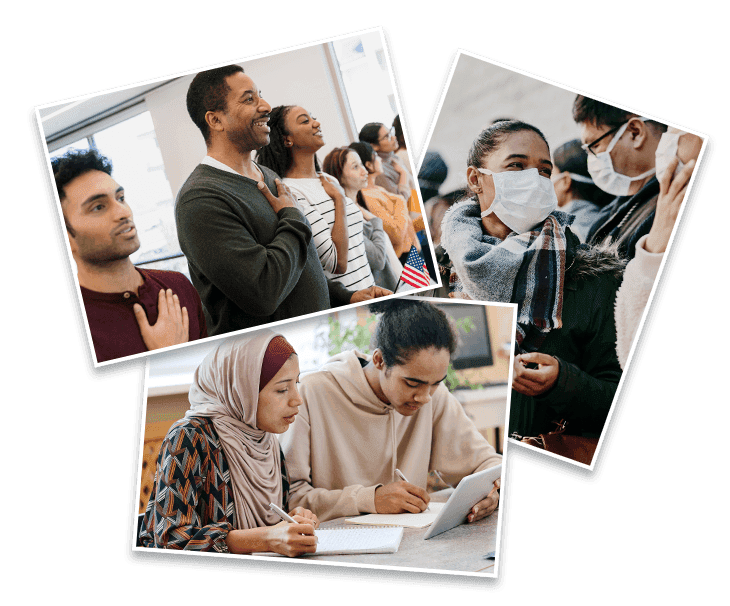 "It was immediately apparent that he was very knowledgeable."

- Jesse K.

"He is very good."

- Ruben S.

"One of the best attorneys."

- Asma T.