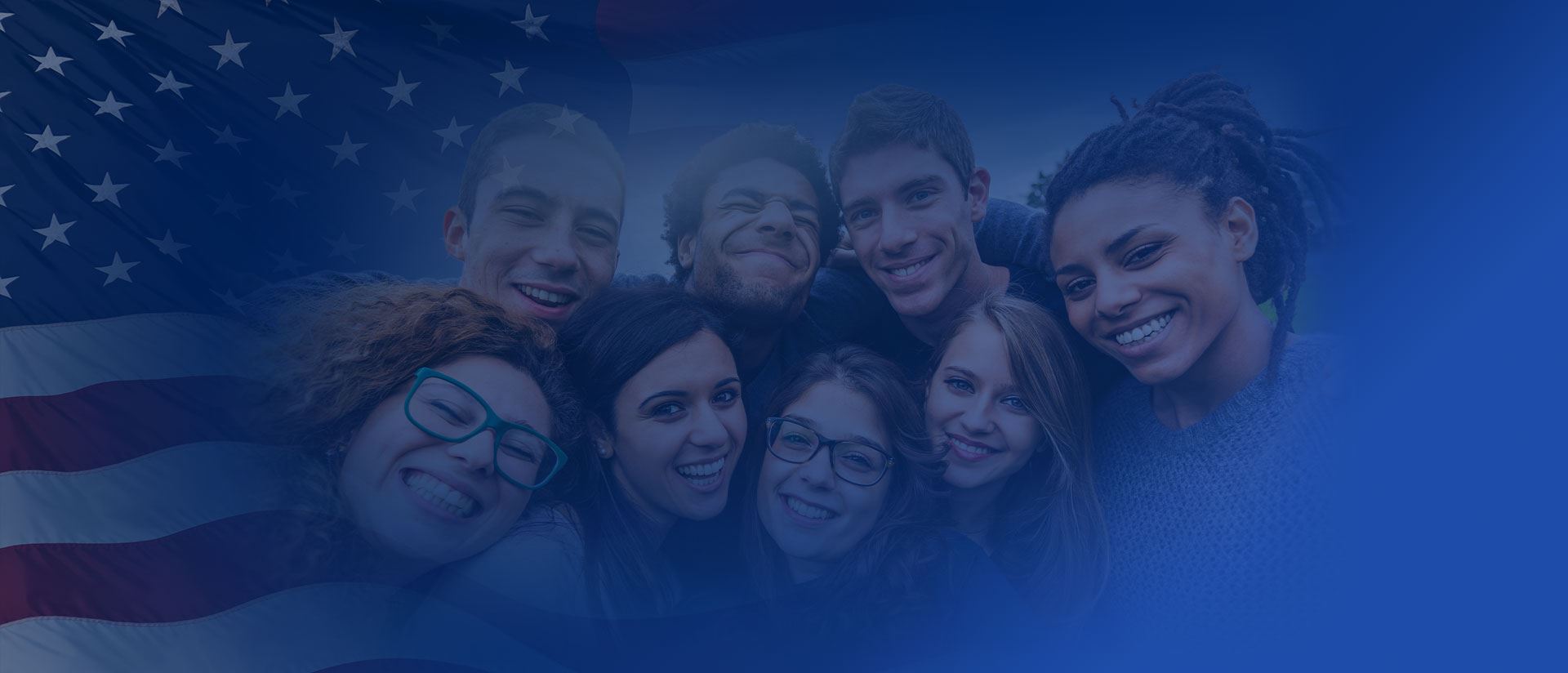 Adjustment of Status Through Spouses or Child
San Diego Adjustment of Status Attorney
Helping Immigrants Adjust Their Status in Chula Vista and North County
Many immigrants hope to build permanent lives with their families in the United States, but seeking and securing a green card for each individual family member is not a practical approach. Fortunately, the spouse and children (unmarried and under the age of 21) of a green card beneficiary can often move to adjust their status under Section 245(a).
At the San Diego Immigration Law Office APC, we are committed to helping families stay together in the United States. Adjusting an entire family's status can be complicated, and a simple mistake can lead to significant delays and other serious consequences.Our San Diego Adjustment of Status 245(a) lawyer understands how to effectively navigate this process and will provide compassionate legal support from beginning to end. You will have direct access to Attorney Elorza, who will diligently advocate for you and fight to secure your family's green cards as quickly as possible.
---
Contact us online or call (619) 473-2506 to schedule an initial consultation. Flexible payment options are available, and we offer our legal services in English and Spanish.
---
When to Request an Adjustment of Status Under Section 245(a)
A nonresident can potentially get a green card through family immigration, employment immigration, the Diversity Visa lottery, asylum status, refugee status, U visas, or one of several other processes. Once their initial petition is approved and a green card becomes available to them, an applicant must either complete consular processing if they are abroad or request an adjustment of status if they are located in the United States.
Adjustment of Status is often the preferable process, as you do not have to leave the country in order to get your green card. To successfully obtain an Adjustment of Status, an applicant must be physically present in the United States at the time they submit their paperwork, and they must not have entered the country unlawfully. In most situations, an applicant must also continue to have a valid visa at the time they submit their Adjustment of Status application. Finally, if an applicant is inadmissible for any reason, they must obtain the applicable waiver before proceeding.
An exception to the "valid visa" rule exists if you are the spouse, parent, or unmarried child (under the age of 21) of a U.S. citizen. So long as you lawfully entered the country, you can petition for an Adjustment of Status even if you are currently unlawfully present in the country.
Requesting an Adjustment of Status under Section 245(a) allows spouses and unmarried children (under the age of 21) to get green cards without them having to meet additional eligibility requirements or going through more immigration processes. In other words, if a principal beneficiary qualifies for a green card and is preparing to apply for an Adjustment of Status, their spouse and qualifying children can petition with them. This allows the applicant and their immediate relatives to efficiently get green cards, putting all of them one step closer to citizenship.
At the San Diego Immigration Law Office APC, our goal is to help you and your immediate family get your green cards as efficiently as possible. Our San Diego Adjustment of Status attorney can help your family accurately complete all relevant paperwork and ensure all necessary documentation is submitted with your application materials. We will verify each person's eligibility, work to resolve any obstacles, and assist with all communications with United States Citizenship and Immigration Services (USCIS).
---
If you have questions about adjusting your immigration status, do not hesitate to discuss your concerns with our San Diego Adjustment of Status lawyer. Call (619) 473-2506 or contact us online today.
---