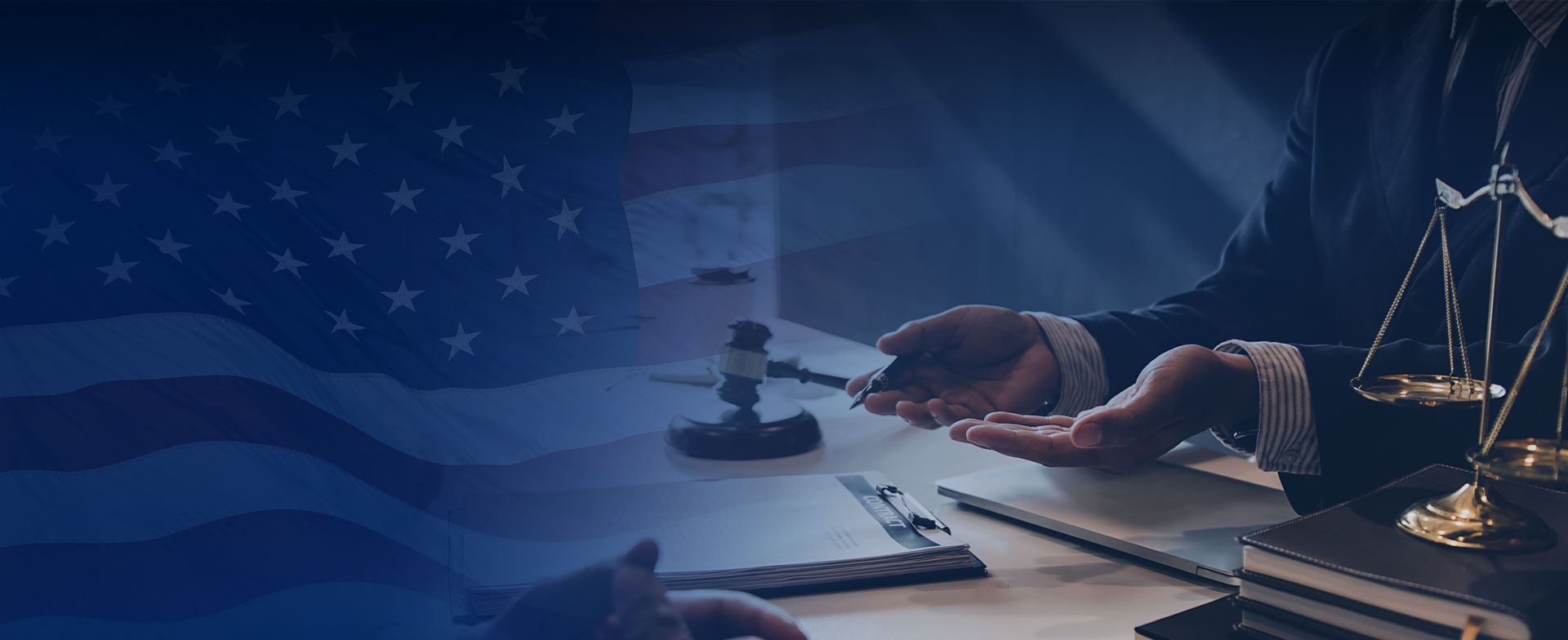 First-hand Immigration Experience

Direct Access to Attorney
About San Diego Immigration Law Office
San Diego Immigration Law Office represents individuals, corporations, and other businesses realize their goals and dreams of working, living, and thriving in the United States. We routinely work with clients from all over the world, diverse cultures, and with an array of immigration needs.
Our work encompasses complex immigration issues such as adjustment of status, naturalizations, military benefits, U-visas, VAWA, DACA, TPS, derivation and acquisition of citizenship, unlawful presence and other types of waivers, consular processing, extension and changes of nonimmigrant status, visitor visas, employment authorization, requests for parole, T-visas, SIJS, bond hearings, cancellation of removal, asylum, and appeals with the AAO, BIA, and the Ninth Circuit Court of Appeals, among others.
We thrive in helping our clients achieve their goals in the most effective and efficient manner possible.
San Diego Immigration Law Office was founded in March 2020 in order to bridge the gap between the immigrant community and its needs with the complex immigration laws of the United States. We strive to fulfill our clients' goals and educate them about the law and their rights. From our main office in San Diego, California, we have helped clients from all over the United States and the world, and we will continue to do so. We look forward to working with you in achieving your goals and dreams.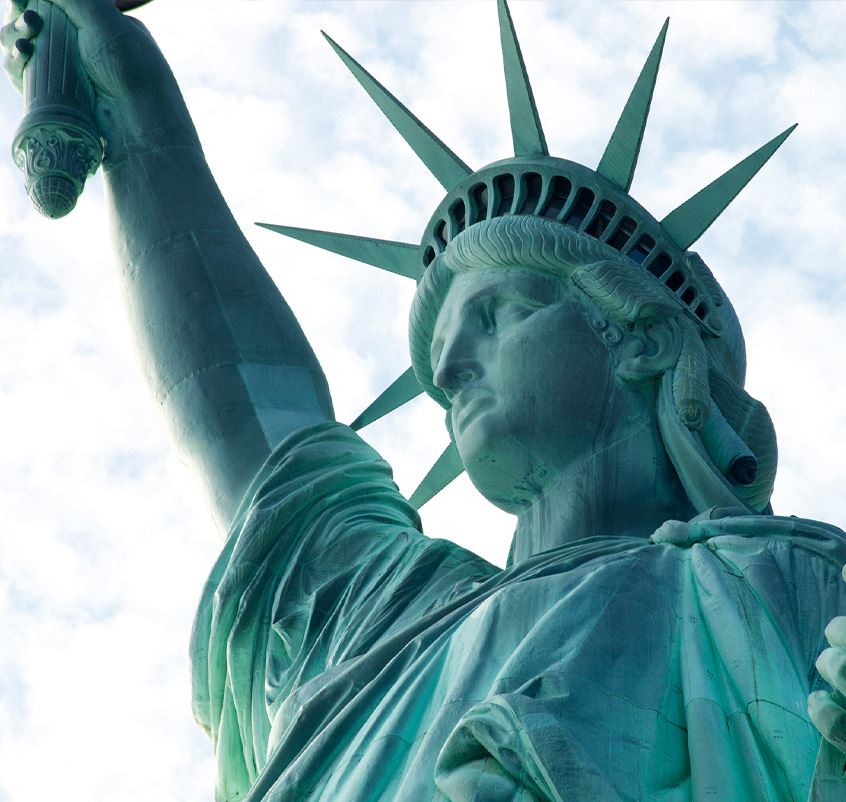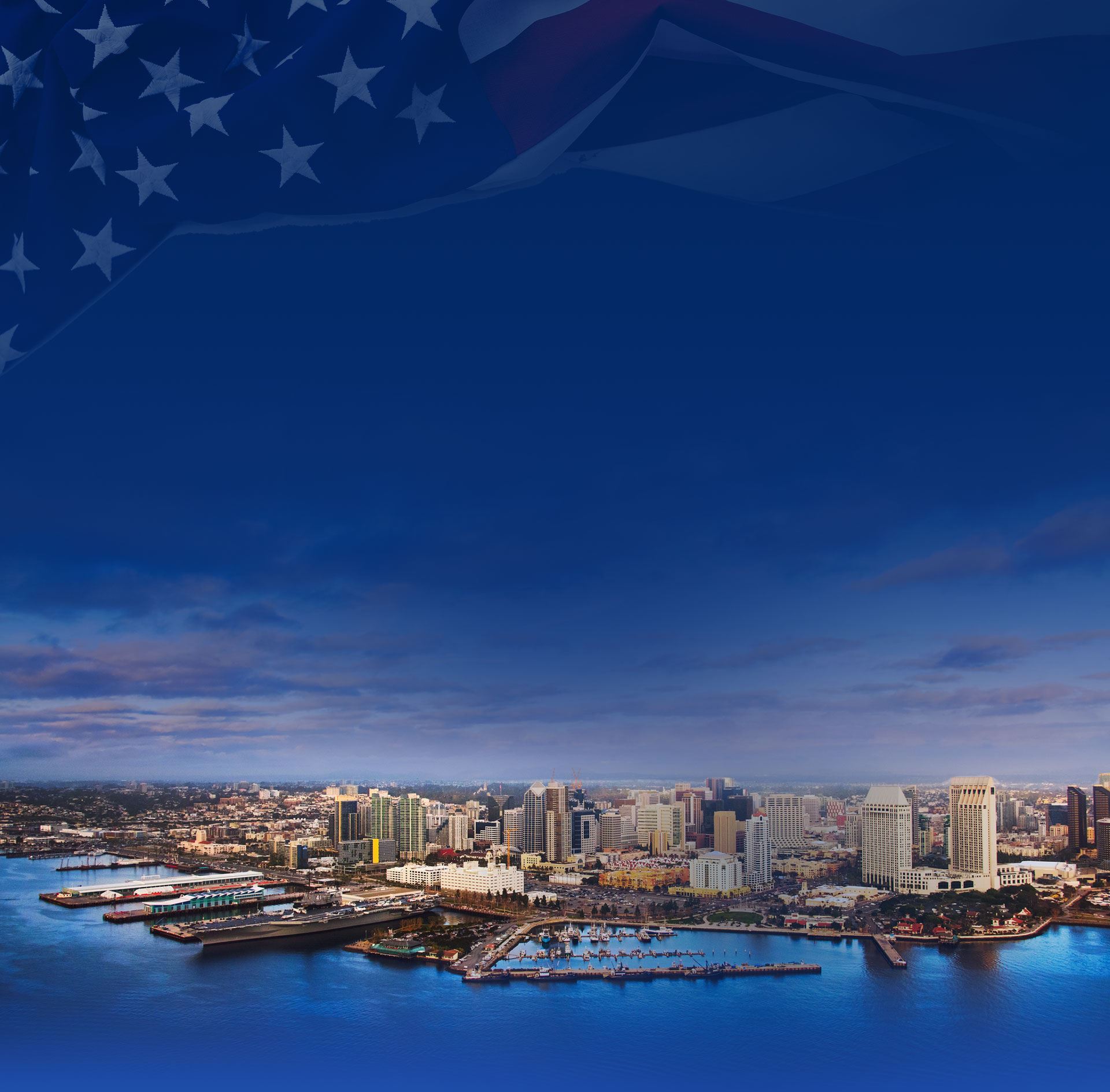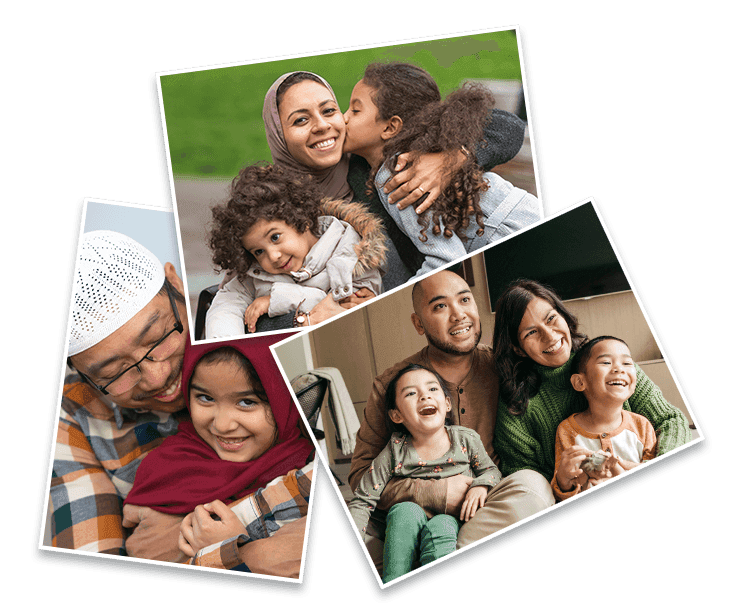 "I recommend him 100% to anyone seeking a knowledgeable, empathetic, and diligent immigration attorney."

- Sindhu K.

"Very efficient professional and responsible."

- Alan M.

"Ricardo has been with me 24/7 for every question or for anything you need, he is with you all the way."

- Adrian B.
Contact Attorney Elorza Today!
We're ready to help you start your immigration case.