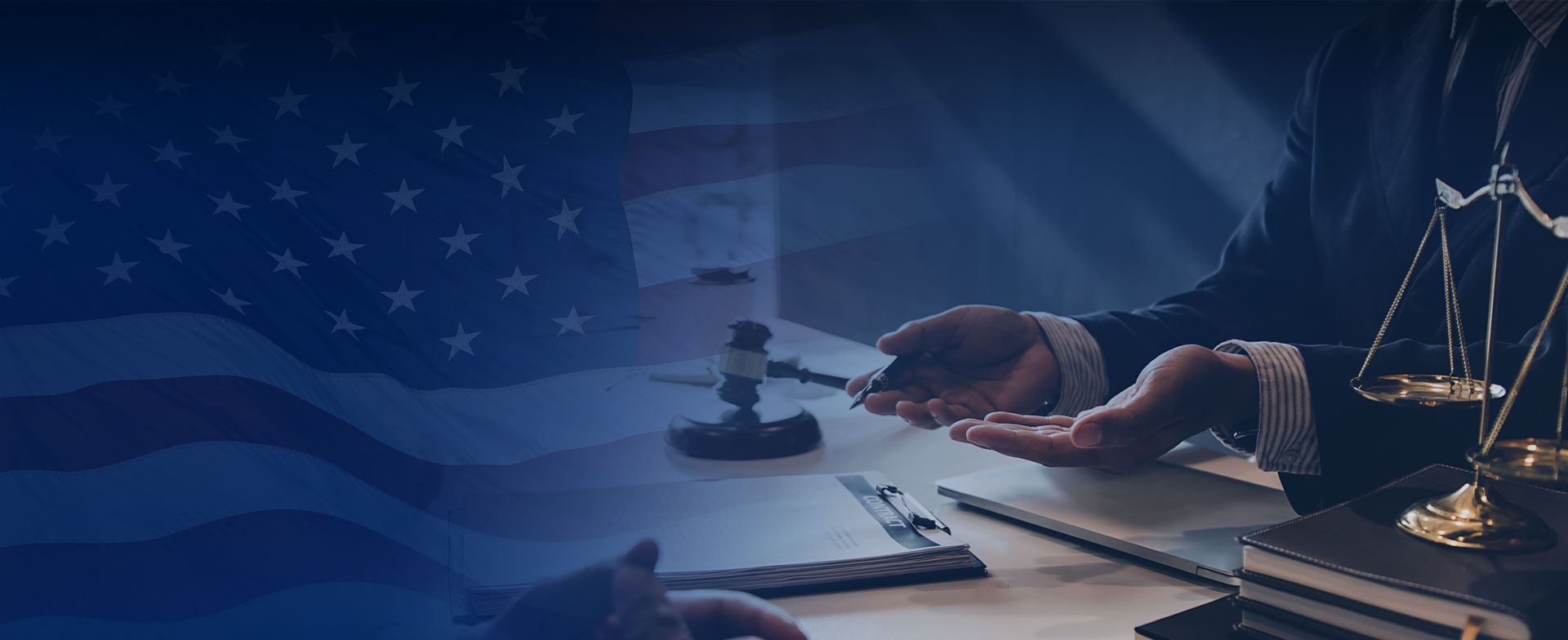 San Diego Immigration Law Office APC
Español
Acerca de nuestro bufete de abogados de inmigración
San Diego Immigration Law Office AC representa a individuos, corporaciones, y diversos tipos de negocios para alcanzar sus metas y sueños de trabajar, vivir, y prosperar en Estados Unidos. Rutinariamente trabajamos con clientes que vienen de todo el mundo, con culturas diversas, y con diferentes necesidades migratorias.
Nuestro trabajo abarca casos complejos de inmigración cómo ajustes de estatus, naturalizaciones, beneficios migratorios para familiares en el ejército, Visas-U, VAWA, DACA, TPS, derivación o adquisición de ciudadanía, perdones de presencia ilegal u otros tipos de perdones, proceso consular, extensiones y cambios de estatus de no inmigrantes, visas de visitante, permisos de trabajo, pedido de libertad condicional, Visas-T, SIJS, audiencia de fianza, cancelación de remoción, deportaciones, asilo, y apelaciones con el AAO, BIA, y el Noveno Circuito de Apelaciones, entre otras cosas.
Nos esforzamos para que nuestros clientes alcancen sus objetivos de la manera más efectiva y eficiente.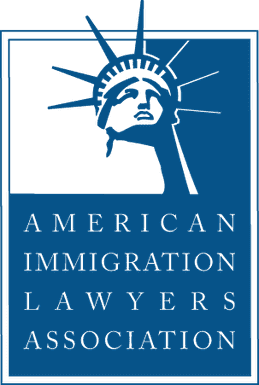 Nuestra prioridad es asegurarnos de que logre sus objetivos mientras recibe una representación legal de calidad. Por favor, háganos saber cómo podemos ayudarle.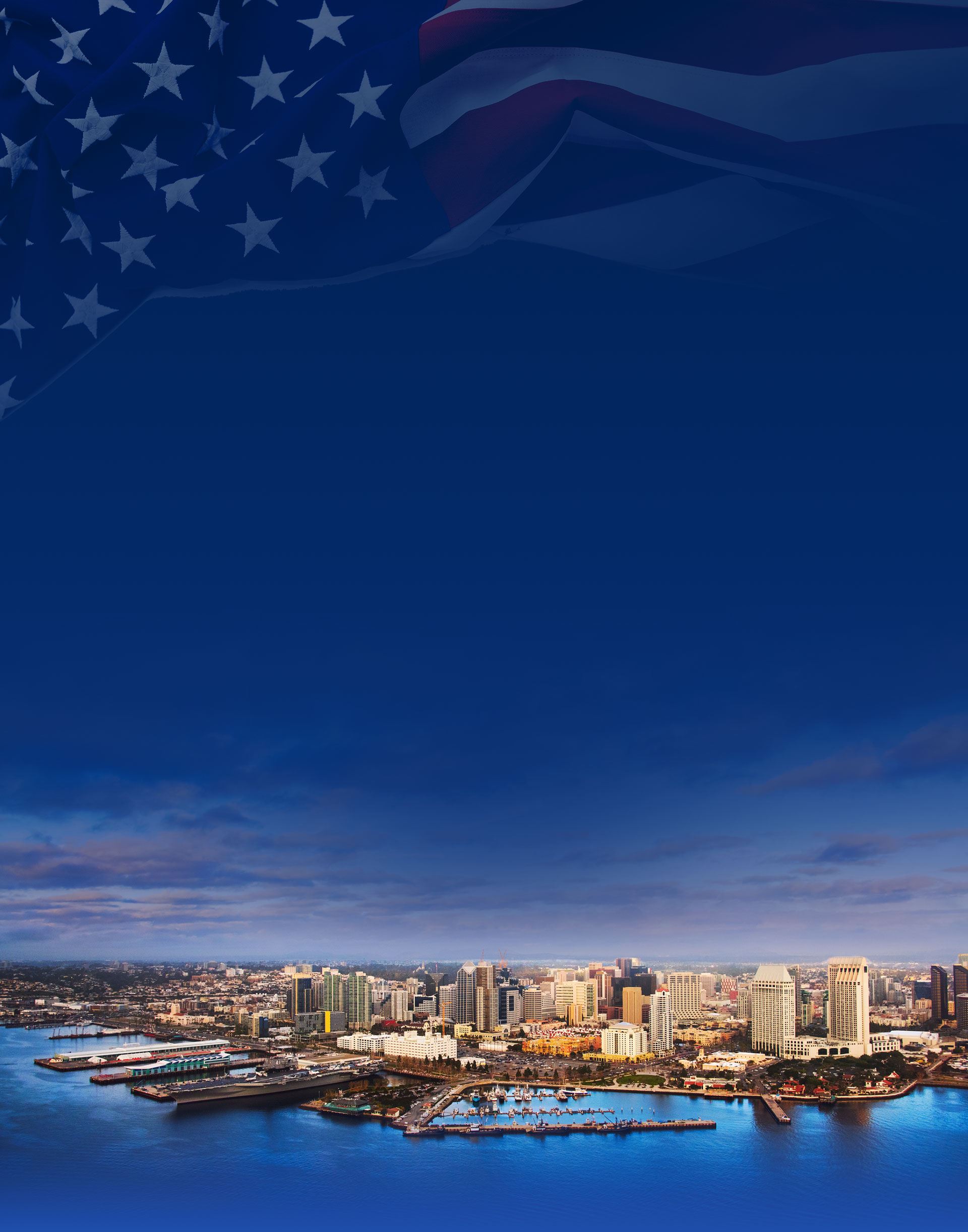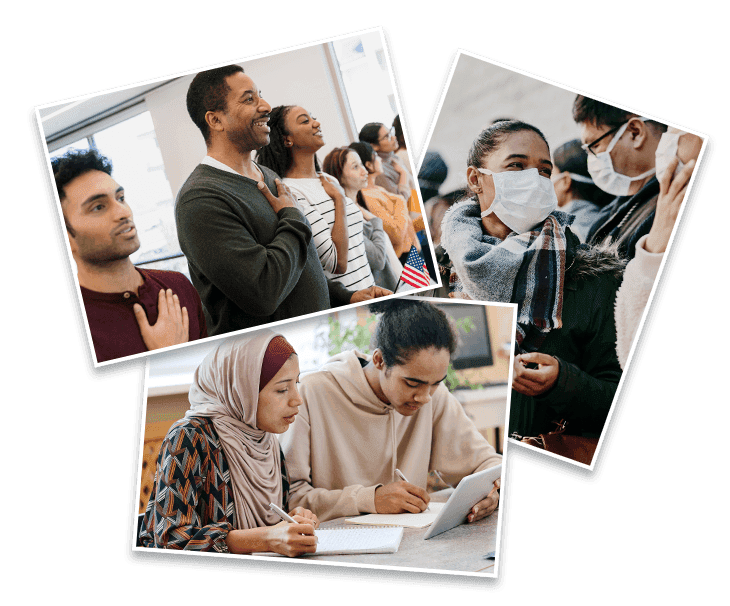 "It was immediately apparent that he was very knowledgeable."

- Jesse K.

"He is very good."

- Ruben S.

"One of the best attorneys."

- Asma T.