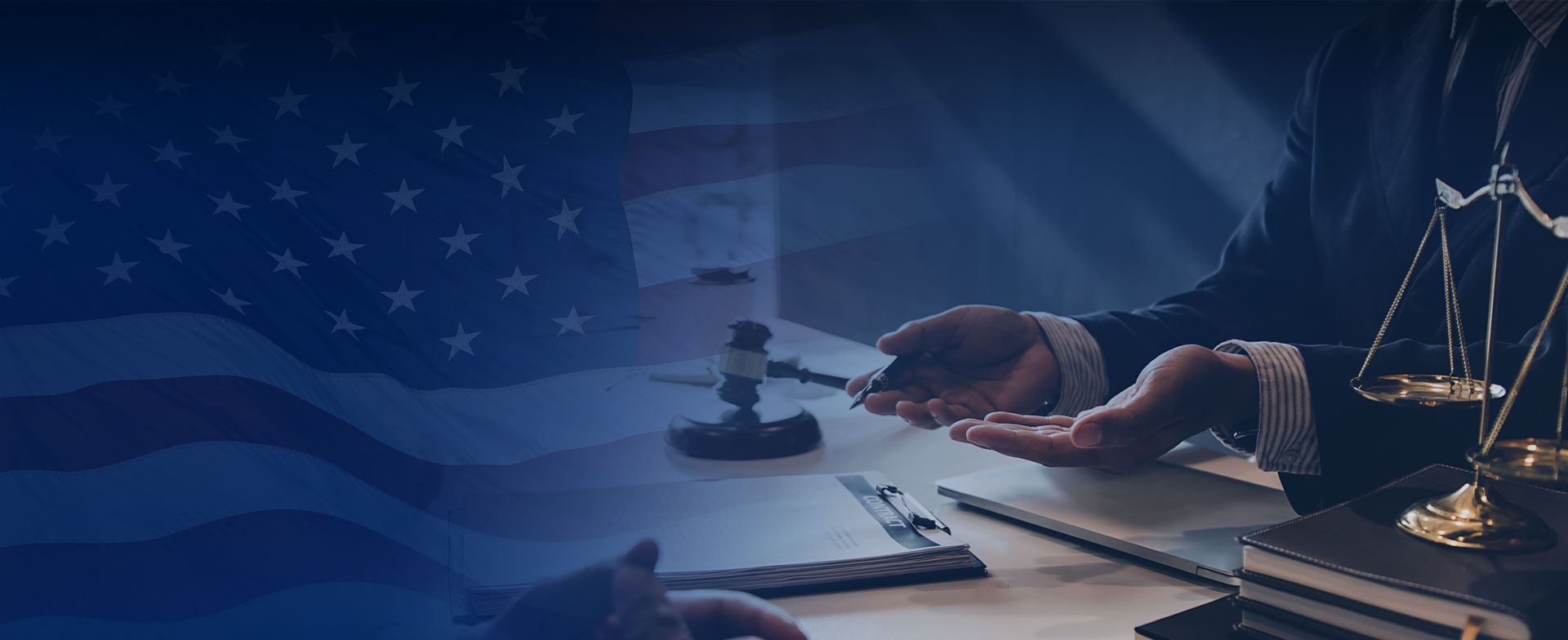 San Diego Deportation Proceedings Lawyer
Defending Your Rights in Chula Vista & North County
Under United States law, deportation proceedings refer to the act of determining a person's removability from the U.S. in relation to their immigration status. Both lawful permanent residents (LPRs) and unlawful immigrant residents can be issued with deportation proceedings.
Dealing with deportation proceedings requires fast action to avoid eventual deportation. Therefore, hiring an experienced immigration attorney who is familiar with deportation cases is a must.
Who Can Be Deported?
Under U.S. immigration law, there are numerous grounds for removability. Most commonly, it is because someone has no legal immigration status, such as by entering the country unlawfully or overstaying a visa, committing a crime, or simply coming to ICE's attention in various ways, including raids or an arrest.
LPRs can face grounds for removal, too. Typically, this would be because they committed certain crimes or committed fraud on their immigration application. In short, anyone who is not a U.S. citizen can face deportation proceedings.
Handling Deportation Cases
Deportation proceedings typically begin with you being served a Notice to Appear. You may or may not be detained by ICE in a detention center. If so, you may be eligible for release if placed on bond.
At your initial hearing, the immigration judge will inform you of their justification for removal. It is at this point that you must argue whether the claims are true or not and whether you have any basis for relief from removal.
Typical protections from removal include cancellation of removal, asylum, or withholding of removal. However, attorneys may also present more complex protections such as NACARA, INA 212(c) waivers, INA 212(h) waivers, and others.
Provided the judge accepts your initial claim for relief from removal, you will be set a deadline for submitting evidence for your case. You will attend a hearing following this, at which your lawyer will argue your case.
Deportation Bond Hearings
If you are detained by ICE, you will be put in a detention facility. This can be a horrible experience, so getting out is always a top priority. Often, the fastest way to get out is by paying a bond, which first requires a bond hearing. Whether you can pay a bond, and how much you pay, depends on various factors.
As with the rest of the deportation proceedings, it is beneficial to have an immigration lawyer assist you. They can handle the bond hearing application, the hearing itself, and the follow-up steps for issuing the bond and getting you out of the detention center.
Eligibility for Deportation Relief
To be eligible for relief from removal, you must have eligibility for an immigration benefit. There are numerous reasons you can argue, and we will do everything in our power to argue your case.
Deportation Relief
We are experienced in different removal proceeding cases, including asylum cases, cases involving victims of trafficking crimes, and cancellation of removal, among others. Whatever your reason for remaining in the U.S., we will help you argue your case.
Deportation Proceedings Assistance
If you or a family member are facing deportation, get in touch with San Diego Immigration Law Office APC. We understand the timescale of deportation proceedings, so we will act fast to get you help.
---
Reach out for a consultation, and we will discuss your circumstances in more detail. San Diego Immigration Law Office APC is here for you in your time of need.
---