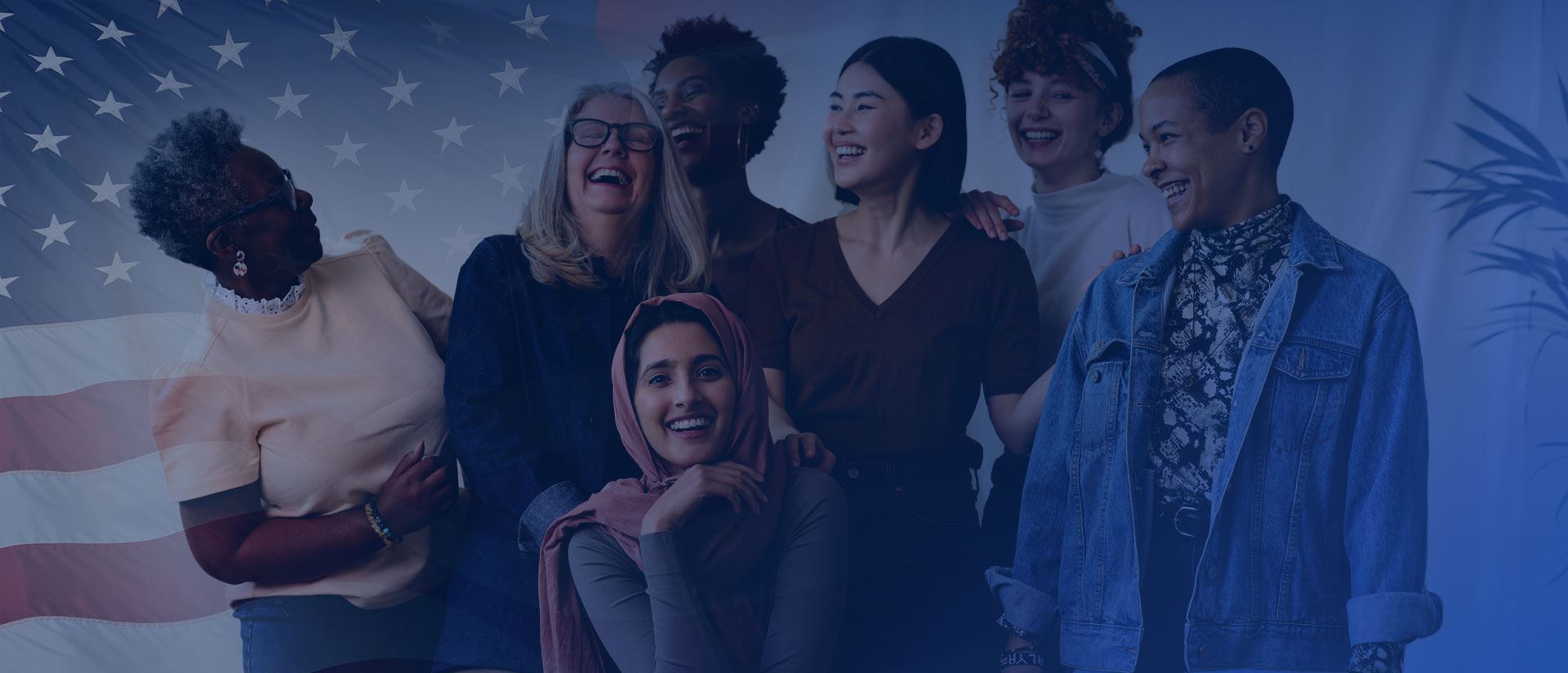 How to Apply for Fiancé Visas in San Diego
Are you engaged to a foreign national and looking to bring them to the United States to get married? If so, you may be eligible for a K-1 visa, also known as a fiance visa.
At San Diego Immigration Law Office APC, we specialize in helping U.S. citizens and their foreign fiancées navigate the K-1 visa process. Our experienced attorneys will walk you through the steps of filing your application and provide guidance on how to gather the necessary evidence and documentation.
Here's a brief overview of the K-1 visa process:
1. File the I-129F Petition: This is the first step in the K-1 visa process. You'll need to submit the I-129F petition to USCIS, along with supporting documentation such as proof of your relationship and financial evidence.
2. USCIS Processing: USCIS will review your petition to ensure that you meet the eligibility requirements. If approved, your petition will be forwarded to the National Visa Center.
3. Consular Processing: Once your petition is approved, it will be forwarded to the U.S. embassy or consulate in the foreign country where your fiancée resides. Your fiancée will need to attend an interview at the consulate and provide additional documentation, such as a medical examination and police clearance.
4. Visa Issuance: If your fiancée's application is approved, they will be issued a K-1 visa and can travel to the U.S. to get married within 90 days. After the marriage, your fiancée can apply for adjustment of status to become a permanent resident.
At San Diego Immigration Law Office APC, we understand that the K-1 visa process can be complex and overwhelming. We're here to guide you every step of the way and ensure that your application is handled with the utmost care and attention to detail.
If you're ready to get started on your K-1 visa application, contact San Diego Immigration Law Office APC today. Our team is standing by to help you achieve your goals and start your life together in the United States.