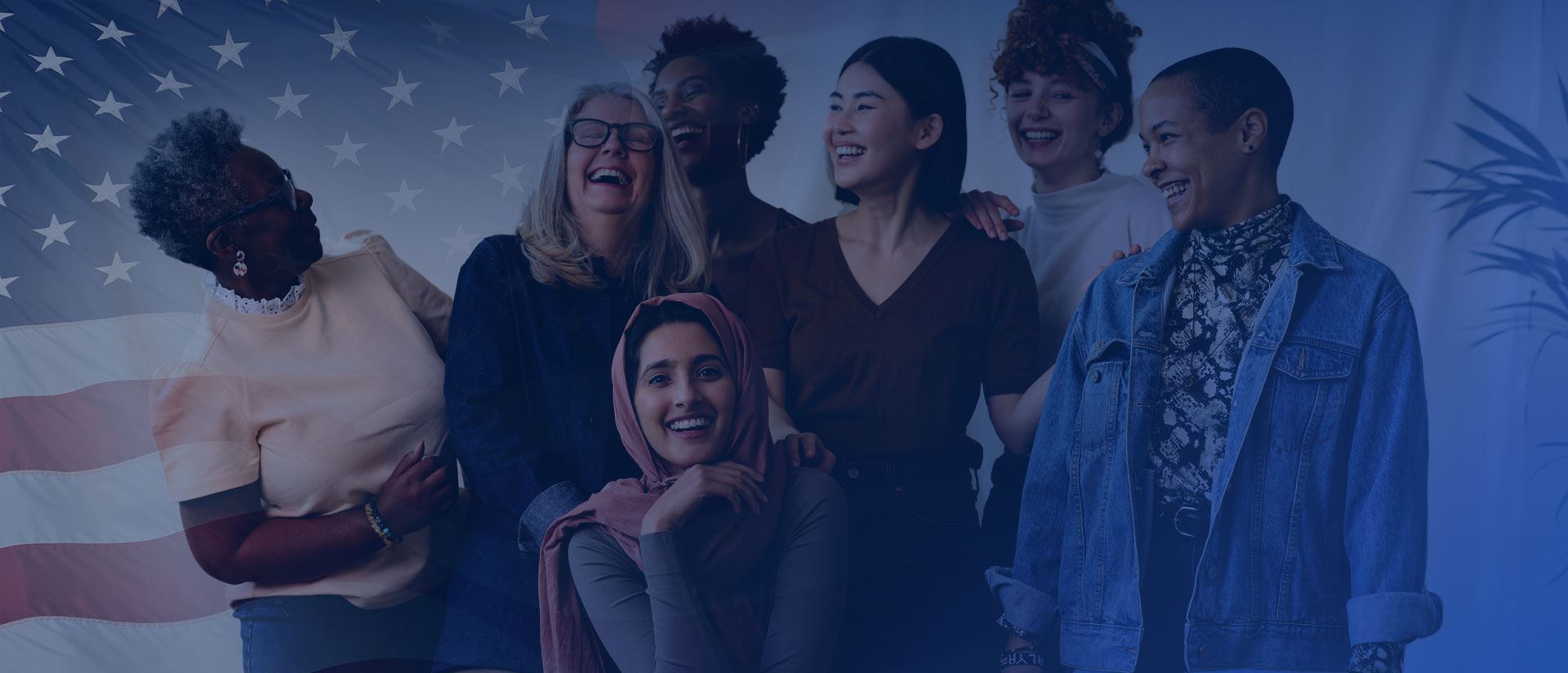 San Diego Immigration Law Firm
Immigrating to the United States can be a long and overwhelming process. USCIS (United States Citizenship and Immigration Services) receives hundreds of thousands of immigration petitions every year. These petitions are requests for different immigration benefits, such as permanent residency or work authorization. In San Diego, there are numerous immigration petitions filed every year, and San Diego Immigration Law Office APC is here to help you understand the process and make it as smooth as possible.
What is Consular Processing?
A petition is a formal request submitted to USCIS with the purpose of obtaining a specific immigration benefit. There are many types of petitions, each with their own set of requirements and eligibility criteria. Some common examples include:
1. Family-based petitions: These are petitions filed by U.S. citizens or permanent residents on behalf of their family members who wish to immigrate or obtain permanent residency.
2. Employment-based petitions: These are petitions filed by U.S. employers on behalf of foreign workers who have specialized skills or education, and are needed to fill a job that no U.S. citizen or permanent resident is able to fill.
3. Humanitarian-based petitions: These are petitions filed by individuals who are seeking asylum and protection from persecution or other forms of harm in their home country, or by victims of domestic violence who are seeking immigration relief.
How to File a Petition with USCIS:
Filing an immigration petition with USCIS can be a complex and lengthy process. It is important to make sure that all necessary documents and information are provided, and that the petition is filed correctly to avoid delays or denials. Here are the general steps to file a petition with USCIS:
1. Determine your eligibility for the specific immigration benefit you are seeking.
2. Gather all necessary documents and evidence to support your eligibility.
3. Fill out the appropriate USCIS forms and pay the filing fee.
4. Submit the petition to USCIS and wait for a decision.
San Diego Immigration Law Office APC is a leading immigration law firm in San Diego that specializes in various types of immigration petitions. Our team of experienced and dedicated attorneys is here to help you navigate the complex immigration system, from determining your eligibility to successfully filing your petition with USCIS. We understand the importance of your immigration goals and will work tirelessly to achieve the best possible outcome for you.