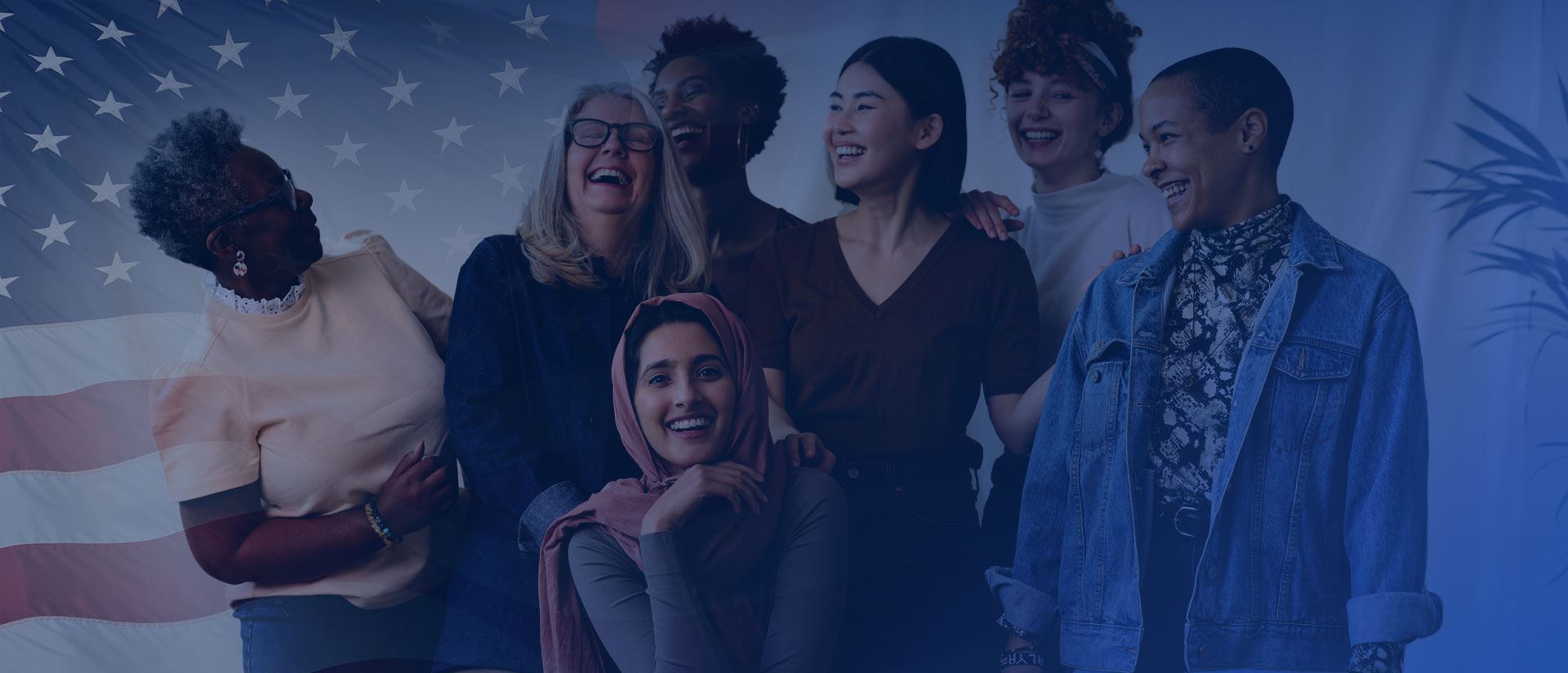 San Diego U-Visa Attorney
Support and Guidance Through Difficult Immigration Law Matters
Non-U.S. citizens who are victims of certain crimes may apply for a U-visa if they help with the investigation and prosecution of the offense. Eligibility for this nonimmigrant visa depends partly on the type of crime committed. Form I-918 must be completed and additional evidence provided to apply for a U-visa. The visa is valid for four years, with the possibility of extension and adjustment to a green card after three years if the victim has been helpful during the investigation.
San Diego Immigration Law Office APC understands the complex and often daunting U-visa process and is dedicated to helping victims of crimes navigate it. With direct access to an attorney, clients are assured of receiving personalized and compassionate legal guidance every step of the way. We offer comprehensive support, reviewing each client's situation and discussing expectations and options. Our San Diego U-visa lawyer is committed to pursuing an optimal outcome and is a trusted advocate willing to work tirelessly to protect our clients' rights. We have extensive experience and knowledge of immigration law. Clients can rest assured that they are in capable hands during what is often a challenging and emotionally difficult time.
To speak with our U-visa attorney in San Diego, please contact us at (619) 473-2506.
What is a U-Visa?
A U-visa is a nonimmigrant visa reserved for victims of certain crimes involved in the investigation and potential prosecution of said crimes. As a nonimmigrant visa, it is temporary, although it can be adjusted to a green card later in certain circumstances.
Numerous crimes qualify for a U-visa, including:
Extortion
Felonious assault
Domestic violence
Rape or sexual assault
Murder
Obstruction of justice
Witness tampering
As your eligibility ultimately depends on being the victim of a certain crime, it is worth confirming with an immigration lawyer whether you qualify. Although the eligibility criteria are seemingly straightforward, it can be quite a complex application process.
Applying for a U-Visa
To petition for a U-visa, you must begin by filling out Form I-918, which includes a supplement signed by an authorized law enforcement agency. You must also provide a statement regarding the crime of which you are a victim and other evidence to establish eligibility. You can file Form I-918 from outside the United States as long as the crime you were a victim of occurred in the United States and qualifies as a protected crime under the U-visa requirements.
The standard U-visa is valid for four years. However, you can apply for an extension in some instances, such as if the investigation is still ongoing. After three years of holding a U-visa, you can apply for a green card via adjustment of status, provided you have been helpful during the criminal investigation.
Learn How a Lawyer Can Help
The U-visa application process can be overwhelming and complicated, especially for victims of crimes already dealing with emotional trauma. A skilled San Diego U-visa lawyer can help. They can provide support at every stage, review the client's situation, and gather evidence to establish eligibility. Additionally, an attorney can assist in filling out the necessary forms and submitting supporting evidence.
---
At San Diego Immigration Law Office APC, we help victims of crimes seek legal protection and assistance. Schedule a consultation by contacting us at (619) 473-2506.
---