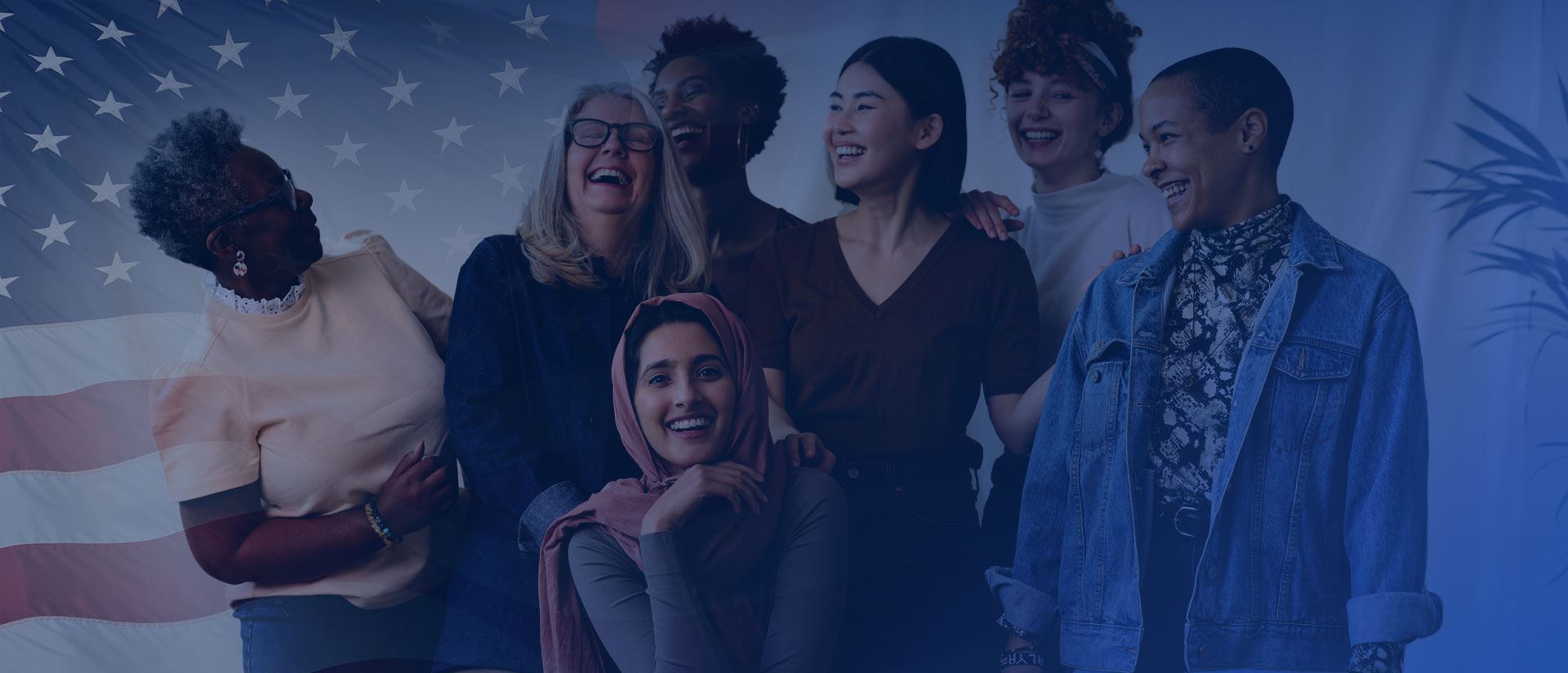 Overview: Green Card Via Adjustment Of Status
San Diego Green Card via Adjustment of Status Attorney
Knowledgeable Legal Guidance in Chula Vista & North County
"Green card" is the unofficial term for an identity card that proves you're a lawful permanent resident of the United States. Typically, you'd file for one before moving to the U.S., but it's possible to obtain one without returning to your home country via adjustment of status.
To find out if you're eligible, and to complete the application process, it makes sense to hire a qualified immigration attorney. San Diego Immigration Law Office can help you with the adjustment of status process, so you can remain in the country on a more permanent basis.
What is Adjustment of Status?
Obtaining a green card via adjustment of status means changing your immigrant status to lawful permanent resident. For example, if you've entered the U.S. on an employment visa and your employer wants to sponsor you permanently, you may be eligible for adjustment of status. However, there are several exceptions where you do not have to have a legal status in the United States to qualify for adjustment of status.
In normal circumstances, you complete visa processing at your home country's United States consulate or embassy. However, the purpose of adjustment of status is to complete this without you leaving the country. As such, it is a more streamlined and efficient process.
How Does Adjustment of Status Work?
The first step is to determine if you're eligible for adjustment of status. It largely depends on your current visa status and which application category will apply, or the manner of your last entry to the United States.
Part of this step is finding out whether you need a petitioner. Some categories allow you to petition yourself, but most require someone else to do it. Again, it depends on your visa category and reason for application.
You then file Form I-485 and pay the relevant fees. A benefit of hiring an immigration attorney is that they check whether you're eligible for fee waivers, inadmissibility waivers, or other types of waivers that you may need when applying for your green card.
As part of the application process, you must gather relevant evidence to support your case. Knowing what counts can be complicated, so having San Diego Immigration Law Office on hand can be a massive benefit.
Providing that all goes smoothly, you then attend an interview (if applicable) and receive a decision. If you're successful, you'll officially be a green card holder.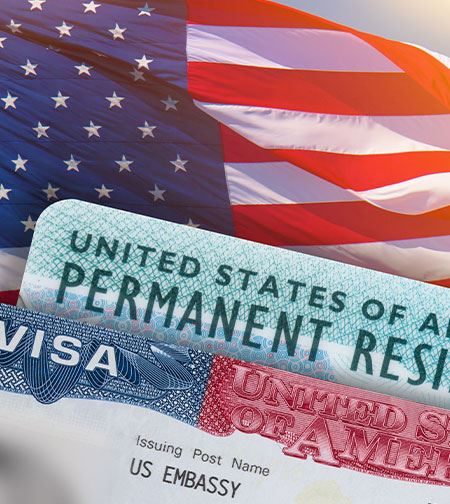 Adjustment of Status Categories
There are numerous subcategories within the adjustment of status eligibility criteria. You must know which one fits your circumstances and apply based on it. Among other things, it will determine the path of your application process.
Spouses
If you are foreign born and living in the United States (with or without legal status) and marry a U.S. citizen, you may be eligible for a green card via marriage. Your relationship makes you an immediate relative in immigration terms, which is a favorable position to be in.
One benefit is that your marriage cancels out overstay periods if your visa expires. It helps to have an immigration attorney so you can ensure the process is dealt with properly.
You must submit proof of your marriage and receive a favorable grant of petition from your spouse during your application. While there are other requirements you must meet, the adjustment process is generally one of the smoothest.
Children
Unmarried children under the age of 21 are considered immediate relatives, meaning that they too can apply for adjustment of status as long as they reside in the United States and meet other requirements. It also means that there are fewer restrictions on the number of green cards available for people who qualify under this category.
However, married children, or those over 21, fall under the preference relative category. This means there are numerical caps on visa numbers, so you may have to wait until a visa becomes available for them to adjust their status.
Parents
Parents of U.S. citizens is the final category of immediate relatives that are eligible for adjustment of status. Some innate problems arise from this category, including overstays and unlawful presence. As such, having an immigration attorney to help is beneficial for guiding you through your eligibility for adjustment of status.
VAWA
The Violence Against Women Act (VAWA) provides eligibility for some people in the adjustment of status process. To be eligible, you must have suffered a type of harm from your United States citizen or legal permanent resident spouse, parent, or child.
Due to the circumstances and humanitarian aspect, there are various bars and eligibility criteria that must be met. Navigating your application during an understandably difficult time can be challenging, so we are here to help. If you believe this category applies to you, please get in contact with our team — we can help.
U-Visa
U-1 nonimmigrant status applies to victims of certain crimes who may help law enforcement investigate the crime. To be eligible for adjustment of status, you must have lived in the U.S. for at least three years since being issued your U-visa and have assisted with the criminal investigation.
Much like VAWA status adjustment, this can be a difficult category to process. An immigration attorney can help with the greater legal implications and processes involved.
Asylum Seekers
Asylees may be eligible for adjustment of status after living in the country for one year. Also, you must still meet the definition of refugee and not have resettled in another foreign country. Finally, you must merit the favorable discretion of the USCIS.
The final point is a challenge because it is ultimately subjective. Having an immigration attorney assist you will make it easier to judge your merit in this area, as they can advise you on your current eligibility for discretion.
Employment
Thousands of foreign workers enter the U.S. on employment visas each year. While many workers will return to their home country once their visa expires, some may petition to remain in the country via adjustment of status.
Various criteria must be met for this to happen, including your job offer still existing and there being a visa available. Other than that, the usual admissibility and bars apply.
Many employment visas are nonimmigrant, as you are expected to return home once they end. An experienced immigration attorney can help you (and your employer) check your eligibility for a green card so you can remain in the U.S. permanently.
If you believe you are eligible for a green card via adjustment of status, get in touch with San Diego Immigration Law Office. We are a full-service immigration law firm that has extensive experience dealing with status adjustments.
---
We can start with a consultation to understand your case in more detail and evaluate your eligibility. Get in touch to see how we can help.
---