What does it mean to be on TPS and who is eligible? As an immigration law office, these are questions we are sometimes asked, so it seemed relevant to put together some of the most important information. Read on to learn more about this important subject.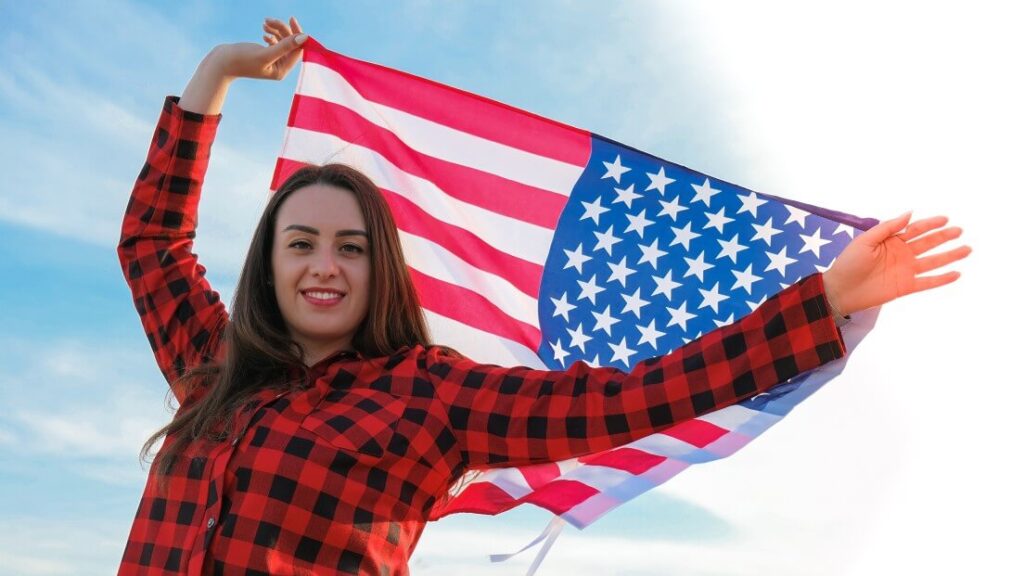 Not all migrants can receive Temporary Protected Status (TPS), as it has more specific requirements than other immigration benefits. However, those who are eligible can benefit from employment and other benefits in the U.S.
So, what does it mean to be on TPS and who is eligible? As an immigration law office, these are questions we are sometimes asked, so it seemed relevant to put together some of the most important information.
What is Temporary Protected Status?
As the name implies, this is a temporary status given to migrants who are physically present in the U.S. It provides them with the ability to live and work in the country for a limited time, subject to their country's TPS renewal. 
TPS is offered to nationals from countries facing armed conflict or natural disasters, for example. Generally, it covers countries deemed unsafe to return to by the immigrant and the country must be recognized by the US as eligible for this status.
TPS is different to asylum, as the latter refers to someone fleeing their home country due to personal fear of persecution. TPS, however, is based less on personal fear and more on an unsafe living environment.
If, after applying, a person is deemed eligible for TPS, they:
·  Can apply for an employment authorization document (EAD)
·  Receive protection from deportation
·  May apply for travel authorization
·  Cannot be detained by ICE solely based to their immigration status
It's important to note that TPS doesn't lead to lawful permanent residence. Obtaining TPS also doesn't impact an asylum application and vice versa.
How Long does TPS Last?
Temporary protected status can be granted for 6, 12, or 18 months; it is granted to the country, not to each individual from that country. Nationals from the TPS country can remain in the U.S. under the rule for as long as their country remains on the list.
At least 60 days before TPS is due to expire, the Secretary of Homeland Security reviews the situation to decide whether the country's status should be extended. If the Secretary doesn't post updates with at least 60 days notice, the status is extended automatically by 6 months.
Nationals must re-register for TPS to continue receiving benefits while living in the U.S. The timing and location for filing forms is different for each country, so be sure to check out the USCIS website for further specific information.
Eligibility Requirements for TPS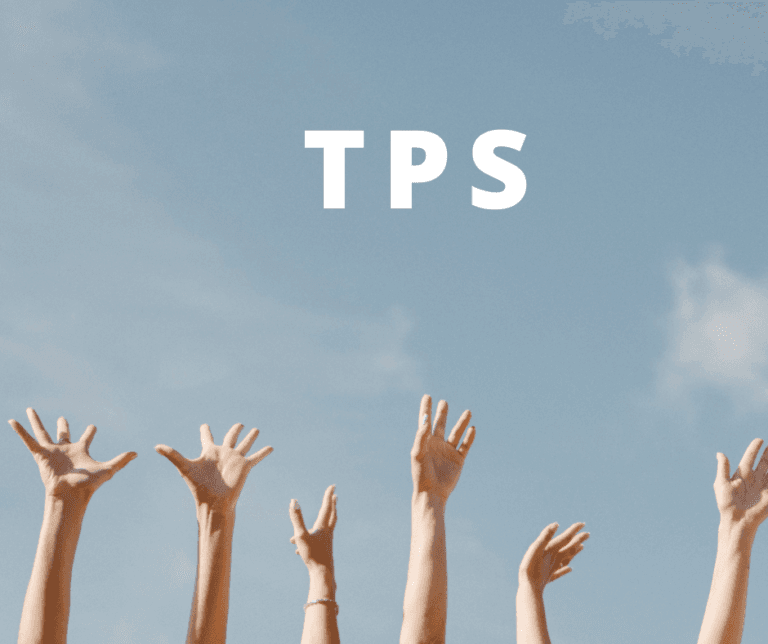 The eligibility requirements for temporary protected status are both broad and specific. By this, we mean that each eligibility requirement is specific to your country of origin.
The general requirements for TPS are:
·  You must be a national of a country on the TPS list or a person without nationality who last lived in a designated country;
·  You must file for TPS during initial or re-registration, which is different for each country;
·  You must have been continuously physically present in the US since the most recent designation date for your country;
·  You must have been continuously residing in the US since the date given for your country.
If this seems a bit confusing, it makes more sense when you look at a single country. Take Yemen, for example. It's been on the TPS list since September 3, 2015, in response to the Yemeni Civil War.
Its status on the TPS list was reviewed in May 2021 and extended to March 2023. Yemeni citizens must re-register between July 9 and September 7, 2021. They must also prove they have lived continuously in the US since July 5, 2021, and have been physically present in the country since September 4, 2021.
You may be refused initial or renewed temporary protected status for several reasons. These include:
·  Being convicted for a felony or two or more misdemeanors in the US.
·  Being inadmissible for any reason in the Immigration and Nationality Act, Section 212(a), which includes reasons that might lead to you becoming a charge of the state.
·  If you are barred from asylum, for example on terrorism-related grounds.
·  You can't prove the continuous residence or presence requirements.
·  You fail to re-register for TPS without good reason.
Countries with TPS Designation
There are currently 12 countries with TPS designation. These are:
1. Burma (Myanmar)
2. El Salvador
3. Haiti
4. Honduras
5. Nepal
6. Nicaragua
7. Somalia
8. Sudan
9. South Sudan
10. Syria
11. Venezuela
12. Yemen
Most countries recently had their designation extended into 2022 and 2023. Some, such as Sudan, Honduras, and Haiti, have had their status frozen due to ongoing litigation.
The reasons for this differ, but in the case of Honduras and Haiti, it is being argued that they have been on the TPS list for so long that deporting their nationals would impact the US's Social Security income and GDP by a significant amount.
As of this article, there is no clear outcome about how this will affect the temporary protected status of nationals from these countries.
Where and What to File for Temporary Protected Status
To apply for TPS, you must start with the initial registration form, Form I-821. Some countries can file this online, but most must submit a paper form via the post office. You can apply for an EAD at the same time (Form I-765), although you can also apply for this at a later date.
You must submit the following information as part of your initial application:
·  Valid ID that proves you're a national of the country designated under TPS (e.g. a passport, birth certificate, or photographic national ID).
·  Date of entry evidence – when you first entered the USA.
·  Continuous residence evidence to show you've been in the US since the eligible date for your country.
Date of entry evidence can include your passport (if it's stamped), I-94 arrival record or documents that can also be used to prove continuous residence.
Luckily, several documents can prove continuous residence in the US. Officials appreciate that it's more difficult for those with TPS than other immigration statuses due to its nature.
You can use:
·  Rent receipts or utility bills
·  Receipts or letters from companies
·  Employment records
·  School records
·  Hospital or medical records
·  Attestations by organization officials (such as a church or unions) that know you and where you live
Application Fees
TPS application has associated fees for initial registration but not for re-registration. Unfortunately, there isn't a blanket fee for everyone, as it depends on your age, the forms you submit, and other requirements.
You can use USCIS's fee calculator to get a better idea of what you'll have to pay. If you don't think you have the money, you can submit Form I-912, a request for fee waiver.
What Happens When TPS Ends?
A person's TPS is only valid for as long as their country is on the list. As mentioned, the list is reviewed periodically, so it's important to check it regularly to see where your country stands.
Once a country is taken off the list, a person with TPS returns to their previous immigration status, providing that status hasn't expired.
In 2021, the Supreme Court ruled that people with TPS who entered the country without an inspection couldn't adjust to permanent residence. They argued that these people were never truly formally admitted to the country.
If someone with TPS wishes to obtain legal residency, they must leave the country to apply for a visa through a US consulate in their home country.
TPS holders who aren't eligible for other immigration statuses, and who entered the country without inspection, get classed as undocumented once their country's designation ends. In turn, this means they are eligible for removal from the United States.
San Diego Immigration Law Office
As an immigration law office, we often receive questions about TPS. We appreciate that many living and working under the regulation are concerned about what happens when their country's designation ends.
If you want to check whether you're eligible for another immigration status or have questions about your current immigration path, contact San Diego Immigration Law Office.
We can help with re-registration, applying for residency status, asylum, or anything else immigration related. So, if you have immigration questions or concerns, San Diego Immigration Law Office is here to help.