In the event that your adjustment of status application is denied, you have a few options for how to proceed. In this blog post, you will learn how a qualified immigration attorney can help you avoid this to happen or solve it in case has been denied.
Adjustment of status is a common way of obtaining lawful permanent resident status in the US without having to interview abroad. It applies to nonimmigrant visa holders, or those who fall under a number of exceptions. 
The process involves finding a petitioner, either an employer, family member, or yourself, to sponsor you, paying fees, filing the proper applications and evidence, and, generally, attending an interview.  
But, as it's an application process, can your adjustment of status be denied?
In the event that your adjustment of status application is denied, you have a few options for how to proceed. These are:
Can Adjustment of Status Be Denied?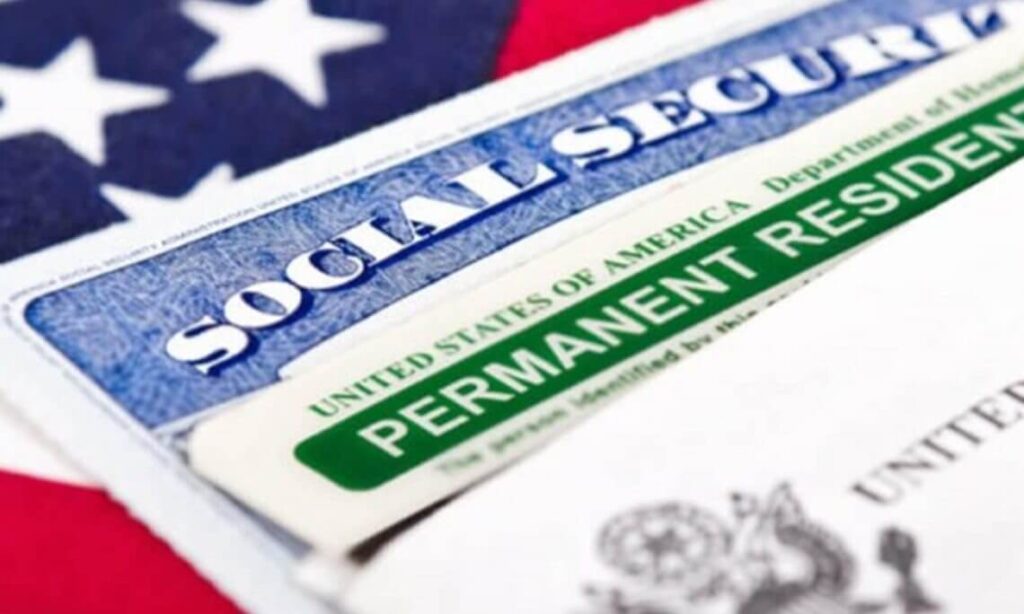 Adjustment of status can be denied for a variety of reasons. For example, USCIS may ask for follow-up documentation after your initial application has been submitted, but even after receiving the requested information, USCIS can deny an adjustment of status application.
If your adjustment of status application is denied, USCIS will inform a different immigration department to start the process of removal proceedings if you no longer have a valid visa for remaining in the country. As the name suggests, removal proceedings involve you leaving the US. However, as part of it, you can argue your case to remain in the United States.
What to Do if Your Application is Denied
·  Requesting a review of your application.
·  Arguing your defense in immigration court against removal proceedings.
·  Solving the reason for your denial and then submitting a new application.
A request for review is exactly that: if you think USCIS has made a mistake denying your application, you can ask them to look at it again. To do this, you must submit Form I-290B within 30 days of receiving your denial notice.
If the issue that led to denial is genuine and you can solve it quickly, for example you failed to submit your tax return, you can resubmit your adjustment of status application. This follows the same process as your initial application, including paying the fees and submitting the forms.
Of course, seeking legal help during your adjustment of status application drastically reduces the chances of it being denied. An immigration attorney will identify any potential causes of denial and help you resolve them before you submit. If it isn't possible to resolve the issues, the attorney will advise you on how to proceed.
Reasons for Adjustment of Status Being Denied
Although the specific details of why your application was denied might be unique, they typically fall into one of 5 broad categories. For the most part, your adjustment of status application may be denied for the following reasons:
Public Dependence
Also known as public charge, applications will be denied if USCIS believes the applicant will become dependent on the US government on a long-term basis. While we may all fall on hard times at some point in our lives, USCIS is careful to ensure that applicants aren't staying in the country purely to be dependents on the state.
USCIS reviews the green card application carefully and looks for factors that might indicate dependence. These include (but aren't limited to) the petitioner's income and assets, general financial status, employment history, and education. 
Inadmissibility Issues 
Inadmissibility issues are numerous, but the most common reasons are the following. Providing fraudulent documentation to immigration officials. This includes providing false documents such as birth certificates, visas, travel permits, and marriage certificates, among others. 
Another area of inadmissibility is providing false information to immigration officials. This includes giving a false name, false birth date on official documents, or while entering the United States, among other things. Another big red flag is having overstayed a visa. 
In short, the more extensive immigration history you have in the United States, the more pitfalls you have to review.  
Health Issues
Denial of adjustment of status relating to health issues can cover several areas. Primarily, it relates to communicable diseases that put the public at risk. If the applicant doesn't provide evidence that they have been vaccinated or treated, their application will most likely be denied.
Also, this applies to mental and physical conditions that pose a risk to either the applicant or the public, including drug abuse and addiction. To a certain extent, this crosses over with the public dependence reason listed above.
Criminal Issues
If the applicant commits certain crimes, they might be denied adjustment of status. The list of crimes is long but includes things like drug offenses, money laundering, violent crimes, and other crimes of moral turpitude.
Technical Issues
Perhaps the simplest reason for denial is technical issues relating to the application. It's easy in the sense that it can be solved more quickly than the other issues. Considering how many forms you must submit as part of an adjustment of status application, it's not uncommon for applicants to get things wrong. If this happens, the application will be denied and must be resubmitted.
While it's the easiest to solve, it's also the easiest to avoid. Going through the adjustment of status application with a qualified attorney means they can help the applicant understand and complete the forms correctly. 
Getting Help with Adjustment of Status Applications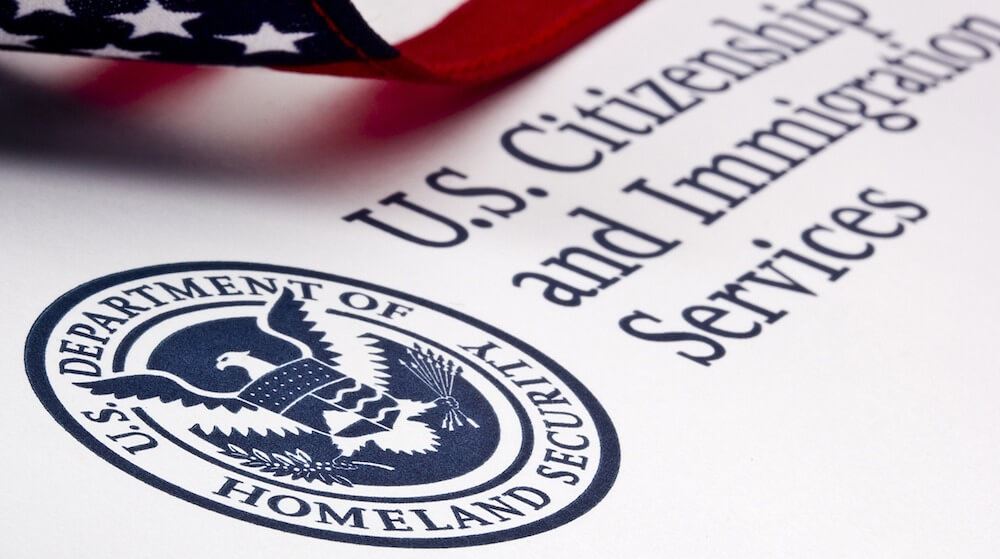 Having an adjustment of status application denied can be very stressful. As such, it's best to avoid it where possible, and the easiest way to do this is by hiring a qualified immigration attorney.
That's where San Diego Immigration Law Office comes in. We've helped numerous applicants complete their forms correctly and receive their adjustment of status.
If you need help with your application, get in touch to book a consultation. San Diego Immigration Law Office is here to serve your needs.